eClinicalWorks Blog Details
Taking Control of Your PCP With CPC+
eClinicalWorks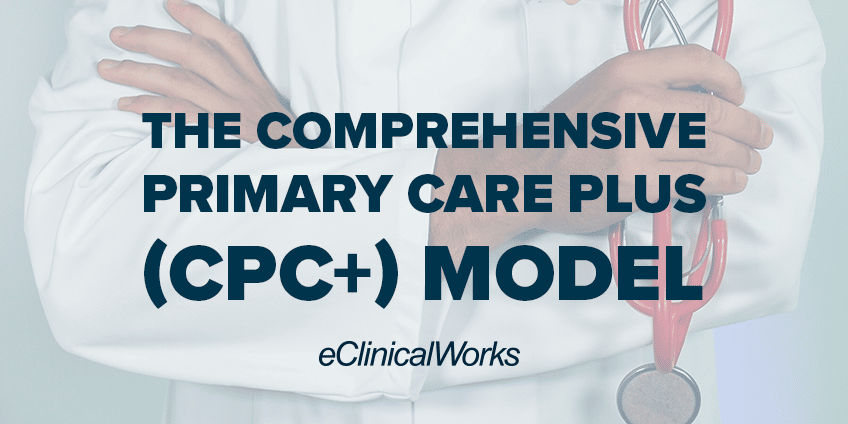 When you can't kick a cold, who do you go to? Primary care physicians are there for you when something's feeling off and are also often the first to notice underlying health issues. The Comprehensive Primary Care Plus (CPC+) model is a means to help strengthen primary care, promote health, and lower healthcare costs.
What is CPC+?
CPC+ is a multi-payer initiative led by the Centers for Medicare and Medicaid Services (CMS) designed to improve primary care with two five-year rounds that are location specific. It provides practices with a comprehensive learning system and data feedback that can help guide a practice's decision-making and deliver better care.
Both tracks focus on certain Comprehensive Primary Care functions: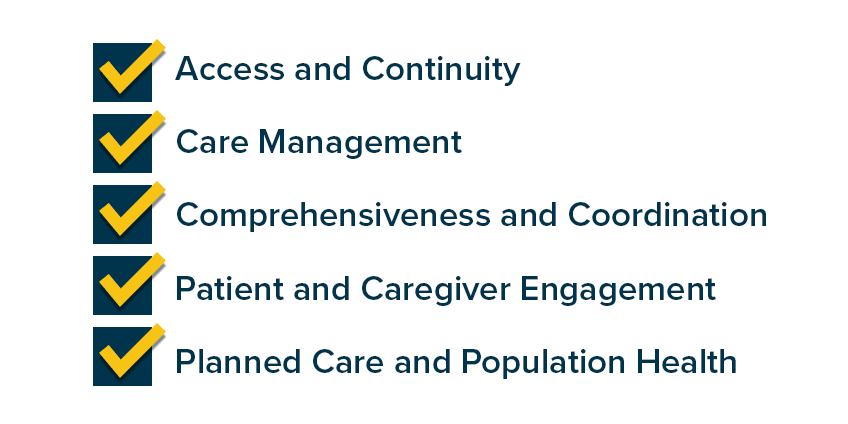 CPC+ tools for PCPs
eClinicalWorks can help you navigate payment reforms and the transformation of care delivery. Our suite of Population Health tools can help participating primary care practices manage their patient population's health, leading to smarter spending, better care, and healthier people.
The Family Clinic
In 2018, The Family Clinic, a six-provider, independent practice in Opelousas, Louisiana, joined the Comprehensive Primary Care Plus (CPC+) model. Providers gained greater insight into patient histories and new tools to track care, yielding more precise reports for providers.
An eClinicalWorks practice since 2016, Family Clinic built on its PCMH status to achieve the high-quality, goal-oriented care essential for meeting the goals of value-based healthcare — and was honored as the nation's first CPC+ Practice of the Year in 2019.
Telluride Medical Center
Nestled in a remote part of the Rocky Mountains, the Telluride Medical Center is 65 miles from the nearest hospital and faces a unique set of challenges in providing care to a community of 5,000 people that can increase to 25,000 or more during the height of ski season.
Instead of just looking at the individual visit, the practice focused on Population Health. Having tools like the Population Health Management dashboard further informs the provider about which patients to contact to further their practice's preventative healthcare goals.
eClinicalWorks Messenger and the healow apps also help create a strong line of communication between patient and provider, but seeing the practice's success with CPC+ has inspired them to push themselves further in aiding their patient population.