eClinicalWorks Blog Details
Taming Population Health Paperwork
eClinicalWorks

Avoiding the danger of 'loose cannons'
Back in the Age of Sail, the last thing a captain needed in the midst of battle was a loose cannon careening around the deck and causing trouble. Today's medical practices face a similar challenge: Winning the Population Health battle requires making sure that the powerful tools they use every day remain in place. That way, well-trained personnel know exactly where those powerful healthcare IT weapons are at all times and can quickly bring them into play as needed.
How Care Plan Oversight helps
Dr. Martha Rodriguez, owner of MMR Healthcare in Boynton Beach, Florida, employs several Population Health tools from eClinicalWorks. She recently added the Care Plan Oversight (CPO) module, which allows her practice to better track patients who are receiving home health services as well as to hold accountable the home health agencies with whom she works.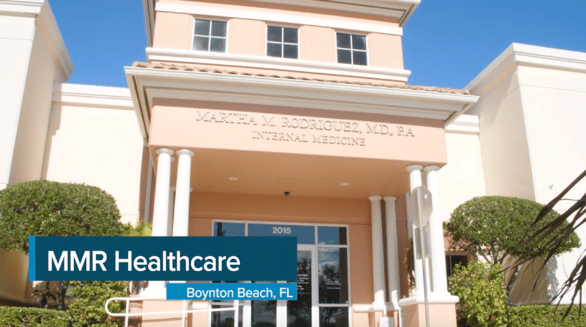 Dr. Rodriguez admits that her home health planning process used to be a "labor-intensive loose cannon."
"It was very hard to follow who was on home health, what was being done, and who was being recertified for what. As an internist, they often give you a folder with 250 papers to sign, and you really can't keep track of what's going on when that is the case," she said.
Tracking data from Day One
The CPO Module has changed that dynamic.
"This module has really changed the way workflow happens in my office," she said. "We can record a patient's home health usage from the first time that it occurs and therefore it doesn't escape us. We can hold home health agencies accountable."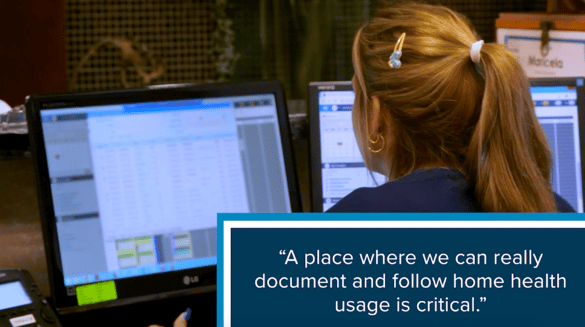 The Centers for Medicare & Medicaid Services (CMS) have developed new care models — including Primary Care First and direct-contracting models — that give practices additional options regarding risk-sharing and reimbursements.
Holding home health agencies accountable
Taking full advantage of those opportunities, however, requires carefully documenting certifications and recertifications, keeping tabs on each patient, and having a way of knowing whether home health agencies are following through on care.
CPO from eClinicalWorks has helped MMR Healthcare meet those goals.
Having accountability tools at the practice level adds additional security throughout the healthcare industry, where fraud and abuse remain major concerns.
In 2019, for example, the U.S. Department of Justice recovered $2.6 billion in settlements and judgments from agencies — including many involving home health — that had engaged in fraudulent billing or false claims.
"In the past we really didn't have any way to audit how home health care was being delivered," Dr. Rodriguez said. "We can now audit and follow home health agencies' behavior, which in the past we had no control over."
{{cta('0ba4db0a-5b55-40c8-866a-b1cc8dc9ca69')}}