eClinicalWorks Blog Details
Basic Principles That Could Transform Your Practice
eClinicalWorks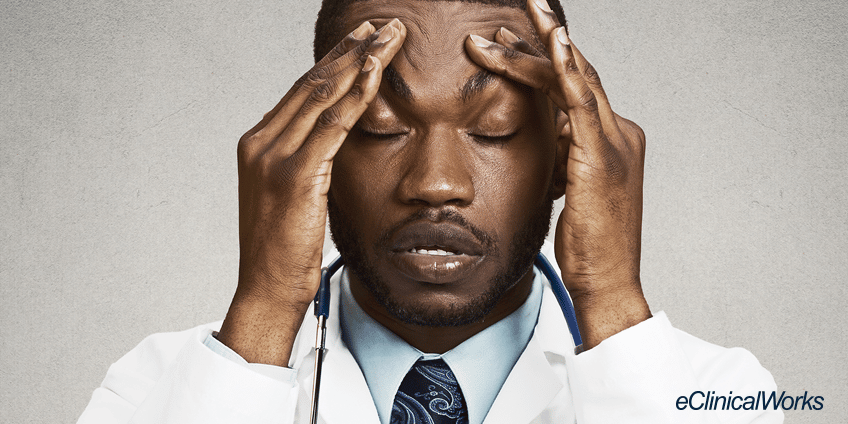 Here's a familiar script: Your practice delivers quality care. You attract more patients, perhaps more than you can easily handle. You'd love to call a timeout to decide how to better serve the patients you'll be seeing tomorrow, but you're just too busy serving the patients you're seeing today.
What to do? You could stop reading this and go chip away at any unfinished tasks. Or you could read on for a refresher on basic principles that could transform your practice.
"The principal object of management should be to secure the maximum prosperity for the employer, coupled with the maximum prosperity for each employee," wrote Frederick Winslow Taylor at the start of his pioneering 1911 treatise "The Principles of Scientific Management."
By "maximum prosperity," Taylor meant not just revenue but developing each branch of a business to its highest state of excellence. His principles transformed American industry and can be applied to today's medical practices.
Maximizing technology
Is your practice making full use of the eClinicalWorks EHR? Do your staff know key eClinicalWorks tricks that save clicks? They can learn them at eCW Day meetings, resuming nationwide in January.
Do your technical staff use my.eclinicalworks.com? Have you contacted our optimization experts?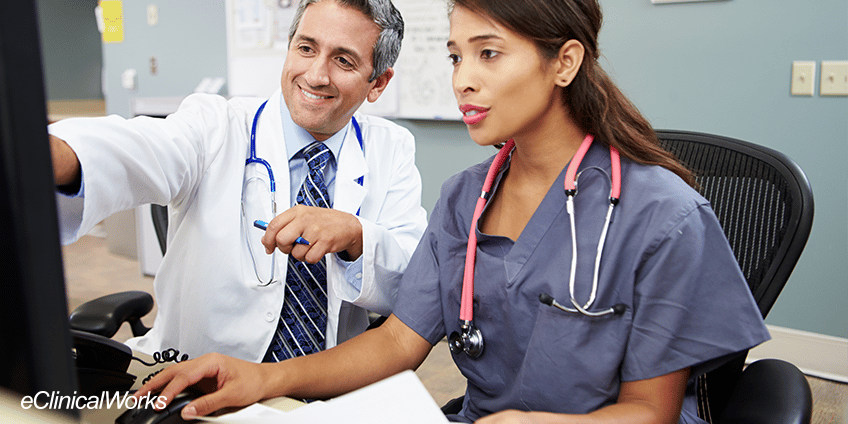 Improving workflows
Every member of a practice should be doing work appropriate to their level of competence and pay. As Taylor wrote, each individual should do "the highest class of work for which his natural abilities fit him."
By using eClinicalWorks Kiosk™ to automate check-in, you can free front-office personnel to deal directly with patients. Giving your providers eClinicalWorks Scribe® speeds workflows and reduces documentation time. And you can employ a range of Population Health tools to improve the visibility and understanding of your patients' complex needs.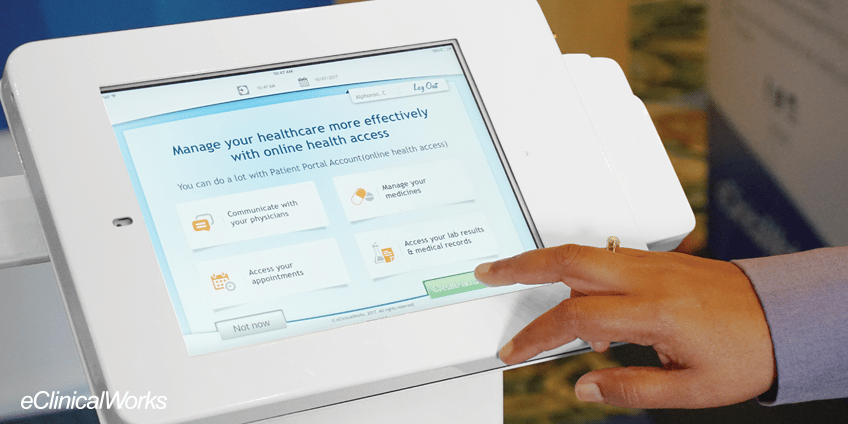 Improving communications
The best technology in the world is no substitute for clear communication. All the email and texting in the world can't replace face-to-face communication. Brief daily huddles are a hallmark of great practices, helping ensure everyone understands daily goals.
Externally, your practice can keep patients engaged using eClinicalMessenger® campaigns and Patient Portal for access to visit summaries, lab results, medical education, and more. Smart practices are using healow Open Access® to let patients request or even book their own appointments. And healow TeleVisits™ can be an excellent option for routine and check-in visits where a physical visit to the office may not be necessary or possible.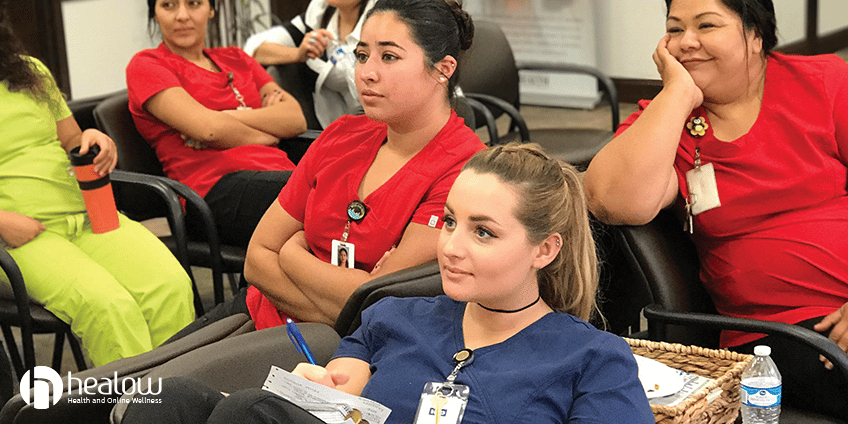 Thriving online
Even a pioneer like Frederick Taylor couldn't foresee how the internet and social media would change business and healthcare by empowering patients. Today, you need a well-designed and maintained website so that would-be patients can find your practice.
Need a bit of help? healow Aware™ is a comprehensive and unified solution for 21st-century healthcare. It combines innovative and customized marketing materials, on-site staff training, and insightful data analytics to improve your patients' experience of care while giving your practice the power to ensure your online reputation is a fair and accurate reflection of the quality care you provide.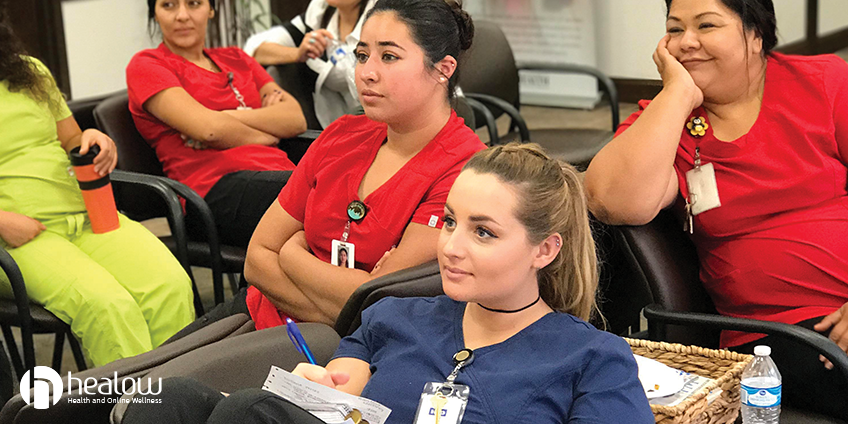 Thriving in an era of value-based care isn't easy, but small changes can go a long way.
For more information on any of the ways we can help, visit www.eclinicalworks.com, email sales@eclinicalworks.com, or call (508) 836-2700.