eClinicalWorks Blog Details
Celebrating American Heart Month
eClinicalWorks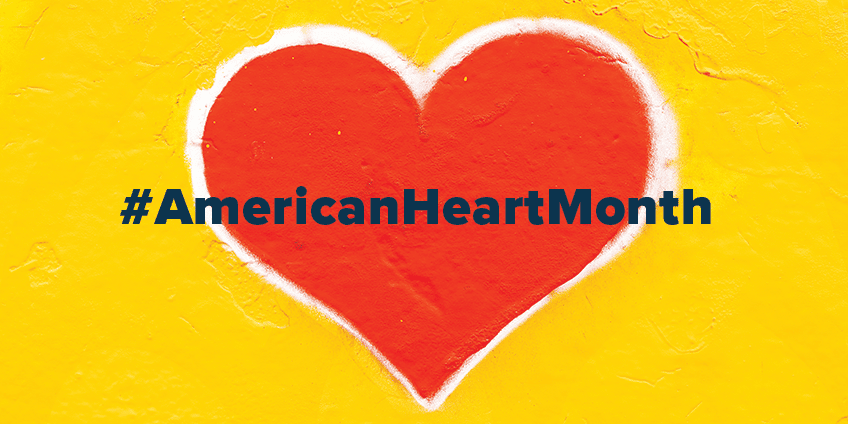 Heart disease is the leading cause of death for men and women in the United States. To highlight this issue, February has been designated American Heart Month. At this time, we focus on understanding the importance of cardiovascular health and what we can do to maintain it. Adopting a healthful diet alongside regular physical exercise reduces your chance of contracting life-threatening diseases.
What is American Heart Month?
American Heart Month became an annual, federally designated event when President Lyndon B. Johnson signed Proclamation 3556 in 1964.
You can do many things to keep your heart healthy, but many people don't understand the significance of it. So, we use this time to raise awareness of how important it is for you, your family, your friends, and your community to maintain cardiovascular health.
Add this to your New Year's Resolutions list: maintain your cardiovascular health and reduce your chance of contracting heart disease through a healthy diet, exercise, and regular check-ups with your doctor. A vital healthcare IT partner, like eClinicalWorks, can help cardiologists use the best tools to provide complete care for their conscientious patients.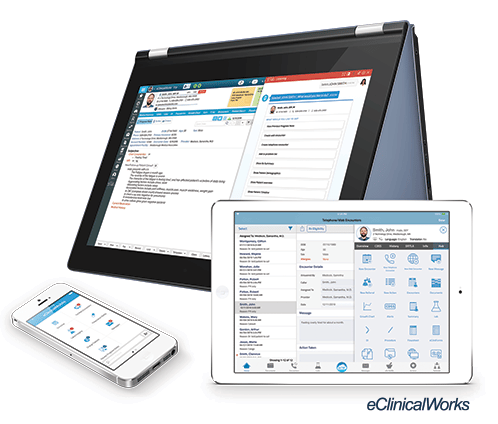 The EHR with heart
eClinicalWorks offers a comprehensive suite of products and services for cardiologists. These include:
Templates, order sets, and specialty forms that cover every aspect of cardiac care, from echocardiograms to hypertension
Integration with a variety of cardiopulmonary devices that input information directly into the EHR
eClinicalWorks Scribe®, a more efficient documentation tool for providers to generate accurate and comprehensive notes
The ability to access patient data at the point of care
Getting involved during #AmericanHeartMonth
What does American Heart Month mean to you? Post a photo using #AmericanHeartMonth and tag @eClinicalWorks on Facebook, Twitter, LinkedIn, or Instagram.