eClinicalWorks Blog Details
PCMH: Putting Patients at the Forefront of Healthcare
eClinicalWorks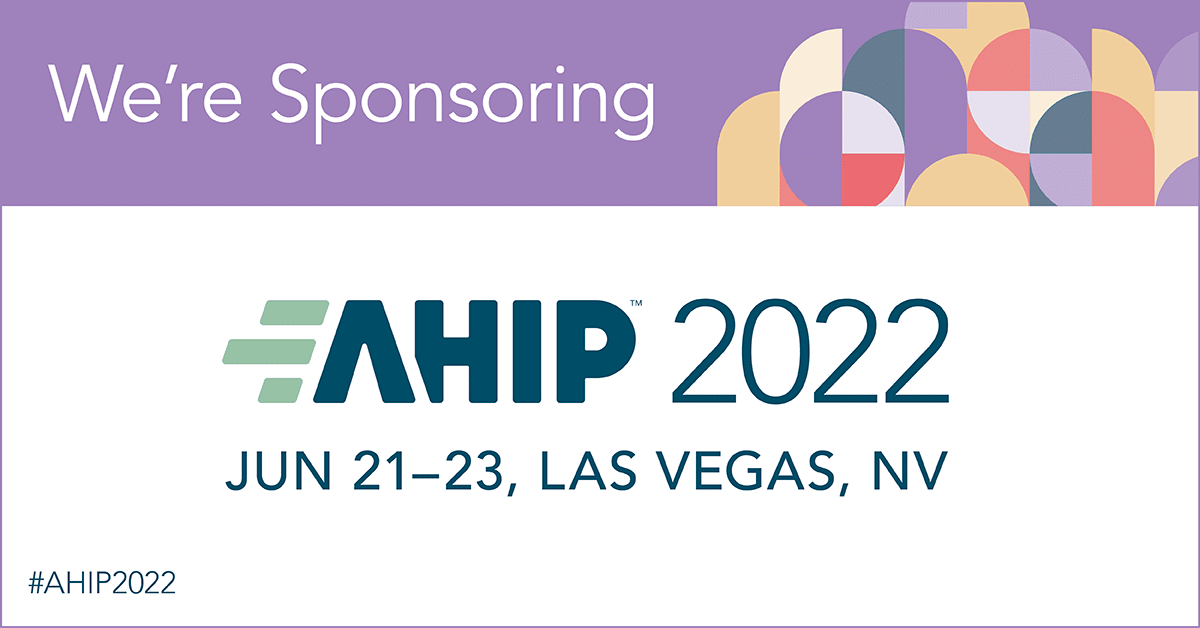 For writers, receiving the Pulitzer prize is a recognition of excellence in their craft. In healthcare, gaining Patient-Centered Medical Home (PCMH) recognition is like the Pulitzer of patient care. This means that a medical practice has invested and follows a model of care that puts patients first and emphasizes continuous quality improvement.
Why get PCMH recognized?
Does improving quality and the patient experience, increasing staff satisfaction, and lowering healthcare costs seem like something you could get behind? The National Committee for Quality Assurance (NCQA) continues to build up a library of research-based evidence to prove the effectiveness of PCMH-recognition.
Some benefits of becoming PCMH recognized may include:
Reduced fragmentation – PCMH puts a focus on teamwork and clear communication
A closer alliance with payers – Payers understand that PCMH-recognition is the gold standard of patient care
Improved staff satisfaction – One analysis found that PCMH-recognition meant a decrease by more than 20% of burnout and that more staff were satisfied with their workplace
Better management for patients with chronic conditions – This study showed that patients with diabetes had higher-quality treatment than those not PCMH-recognized
Lining up with state and federal initiatives – As we continue to strive toward value-based care, many state and federal programs are seeing the benefit of the PCMH

Lower healthcare costs

– You can check out this study based on a pilot program to see this in action

Improved access for patients

– A big emphasis for PCMHs is the utilization of health IT technology and after-hours access for patients
How to get there
According to the NCQA, approximately 13,000 practices (with 67,000 clinicians) have achieved PCMH status. The Health Resources and Services Administration (HRSA) also supports health centers that are seeking to gain PCMH recognition. The good news is that PCMH health center recognition has increased from 38% in 2013 to 76% as of March 31, 2020.
Ultimately, practice transformation is a critical component in achieving value-based care, and we want to help you get there with our PCMH solution.
The eClinicalWorks PCMH solution is:
NCQ

A pre-validated for auto-credit points, which may help speed your practice's recognition

Made up of 37 standard reports with drill-down and export capabilities for continuous performance monitoring

Designed for close analysis, allowing users to access different views, including dashboard, summary, detail, and raw data

A summary view for data submission to the NCQA

Built with convenience in mind with features like autosave report preferences, scheduled reports, and das

hboard monitoring services
eClinicalWorks also offers the services of a specialized consulting team to help transform your practice. In addition to being product experts, our consultants also have vast experience in implementing PCMH for small and large practices, as well as familiarity with the different Medical Home models.
Our consultants can help:
Identify & define key goals, objectives, and timelines for your PCMH transformation
Review current-state processes/workflows and recommended best practices for the successful implementation of the Medical Home model
Ensure optimal utilization of the various modules and features offered by eClinicalWorks for PCMH
Provide the necessary pre-validation documents (for the NCQA PCMH program) and assist with periodic check-in reviews, audits, and data submission
Assist with additional educational materials and courses for ongoing training of end-users
Ready to get started? If you want to learn more about our PCMH solution, you can schedule a quick one-on-one discovery call below.
{{cta('52429b50-99f9-42ad-9d42-f62af1760214')}}