eClinicalWorks Blog Details
Spanish Updates for healow
eClinicalWorks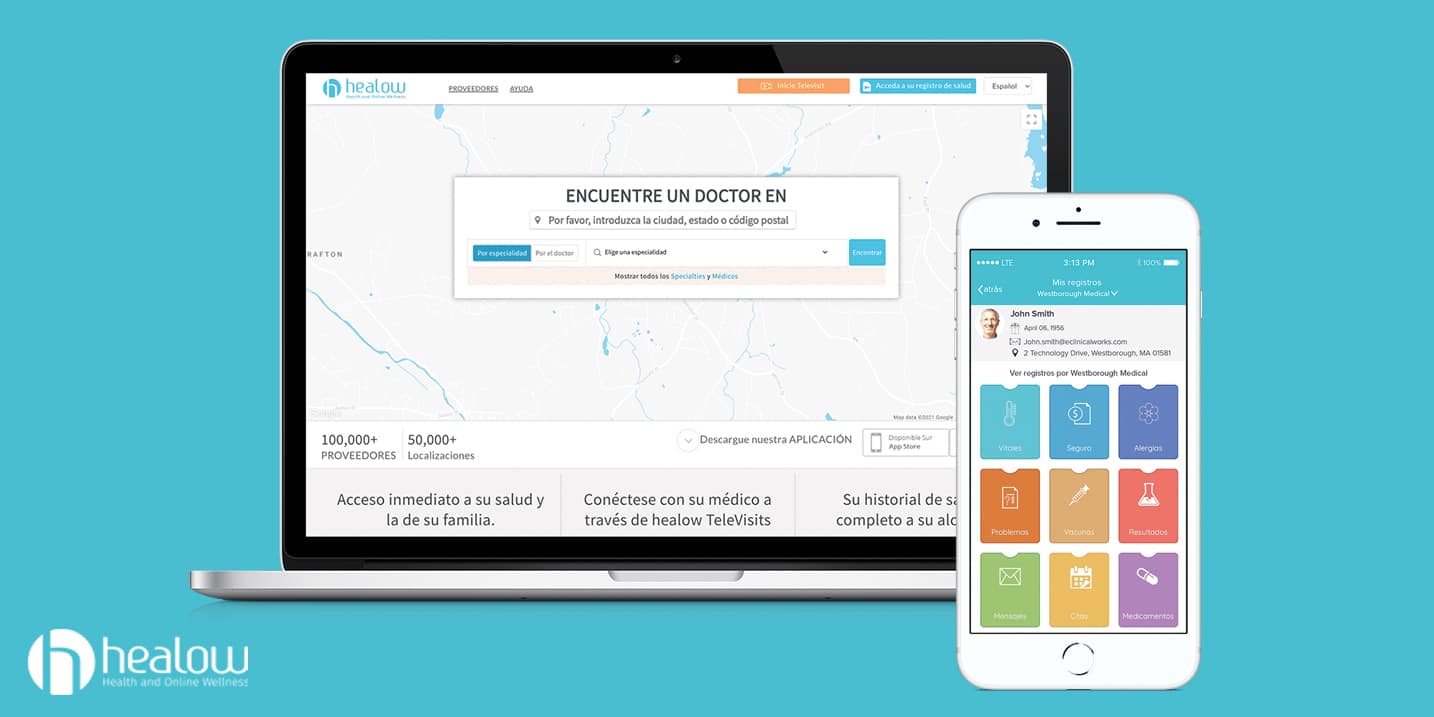 According to
American Community Survey data
, in 2016 there were 40 million U.S. residents who spoke Spanish at home in 2016 — a 133.4% increase from 1990, when U.S. Census data showed a total of 17.3 million. As the number of Spanish speakers increases, so too does the need for Spanish-language integration in technology applications and various media, including the solutions healthcare providers rely upon to keep their patients engaged.
With healow®, we've already got you covered.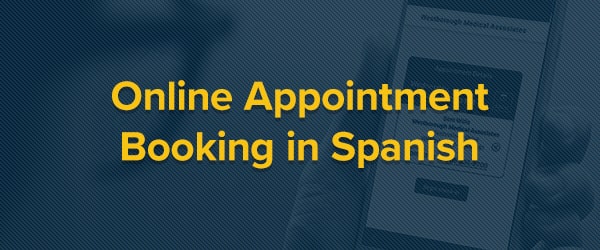 Even easier online appointment booking
Did you know that booking appointments online through healow Open Access® is now even easier and more convenient for patients than ever before? Patients can now book an appointment online in either English or Spanish by simply choosing their preferred language from the dropdown menu.
Spanish integration for the healow apps
Whether your patients need anytime/anywhere access to their complete health histories or an expectant mother wants to keep track of every stage of pregnancy, the healow suite of apps can better keep patients actively engaged in their own health.
These apps are also available in Spanish by having a user change the language settings on their phone.
To find out more ways you can engage your patients, click the button below.
{{cta('4b27611e-a972-46c0-ad19-4d5371a23da3')}}