eClinicalWorks Blog Details
How Remote Patient Monitoring Improves Outcomes
eClinicalWorks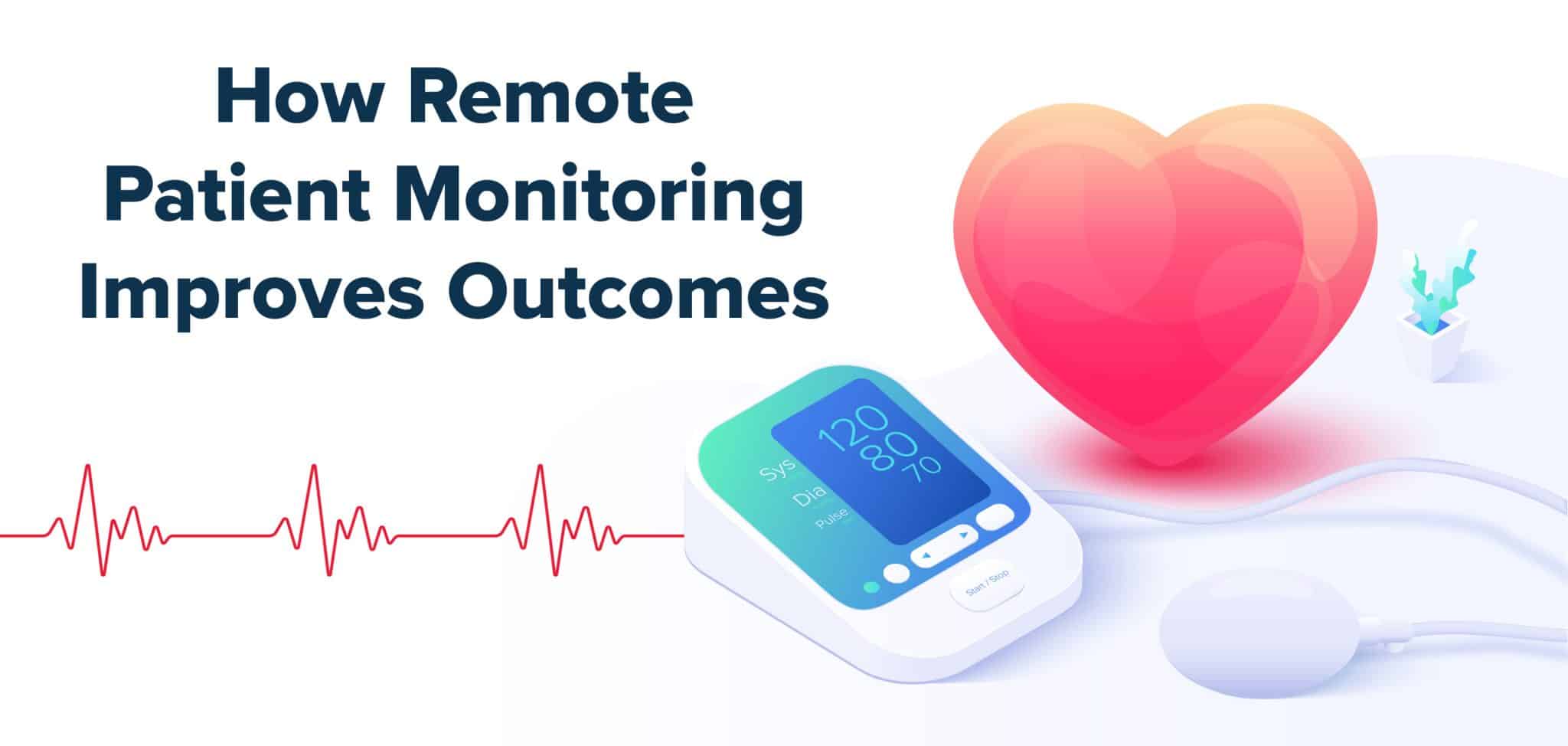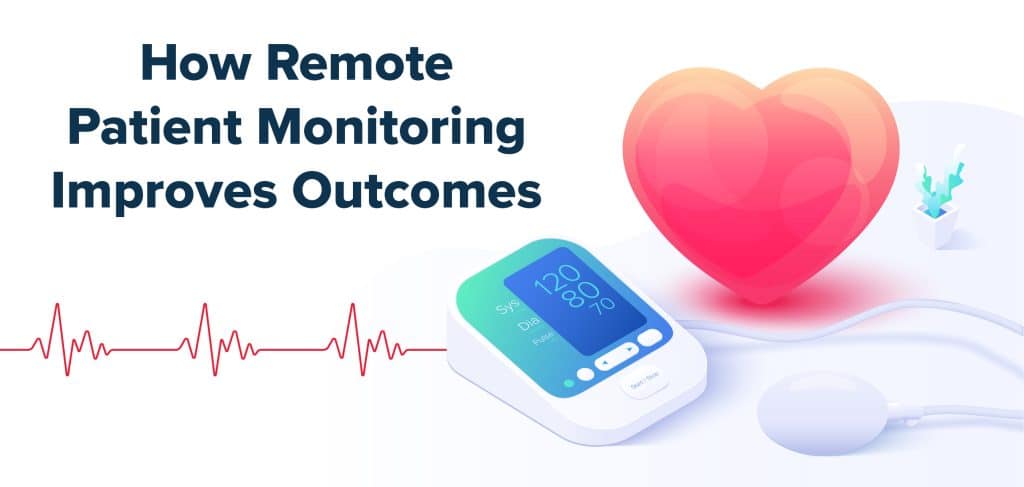 Brookhaven Heart & MD365, a cardiology practice on New York's Long Island, had long recognized the need to monitor blood pressure among cardiac patients. Moreover, they understood that "white coat anxiety" can often lead to artificially high blood pressure readings for patients who are nervous when they visit the doctor's office.
So, they turned to a third-party platform that allowed them to monitor patients' blood pressure at home.
The theory was great. The reality, however, was less than great. The platform Brookhaven chose turned out to be cumbersome and expensive. Brookhaven had to obtain blood pressure monitors and cuffs and ship them to their patients, costing additional time and money and slowing the process of obtaining good data. There were duplicate enrollments, and practitioners had to constantly switch between windows to complete documentation.
Switching to RPM with eClinicalWorks
"As a society, we are not doing a great job in managing many chronic conditions, especially high blood pressure," said Dr. Satheesh Joseph, founder and CEO of Brookhaven. "Unfortunately, only about a quarter of patients' high blood pressure is controlled, and part of it is because we lack enough data. We end up seeing patients two or three times a year and get two or three blood pressure readings."
In March 2022, Brookhaven switched to the healow Remote Patient Monitoring (RPM) module.
"Many times, when patients come to the office, they're nervous, and the readings are elevated. When we engage them with a monitor at home, we get better data, and we are able to detect more cases of untreated and undiagnosed hypertension."
Brookhaven has been able to obtain more frequent BP readings for patients in the comfort of their homes, leading to better data, better treatments, and better outcomes. The healow RPM module offers a much more streamlined workflow than the third-party solution Brookhaven used to have.
Better workflows lead to better care
"With the healow RPM program, the platform that it's on in eClinicalWorks is very fluid, and it's very easy for me as a provider to log in and look at a patient's blood pressure readings and review them, and then make changes," Dr. Joseph said.
Dr. Joseph discussed the case of one patient with high blood pressure who was experiencing a great deal of anxiety.
"When we put her on the RPM program, I was able to provide reassurance that we were going to fix this no matter how long it took," Dr. Joseph said. "And within four weeks, we had her blood pressure greatly improved, we had her on medications that she could tolerate, and she felt a lot more confident in her care."
Better use of resources, expanded opportunities
One additional benefit to the RPM program has been allowing Brookhaven to better allocate its resources. The practice's at-home blood pressure monitoring initiative can be easily managed by nurses and nurse practitioners. That allows physicians to focus their attention on those patients who have more complex cardiac needs and must be seen in the office.
Dr. Joseph pointed out that that translates into lower rates of hospitalization and reduced costs.
"We had about 50 patients enrolled in the monitoring program in the last quarter," Dr. Joseph said. "Going forward, in the next six to 12 months, we anticipate a 10-fold increase in that number. There's a lot of opportunity out there for better care."
Listen to Brookhaven Heart & MD365's RPM story below