eClinicalWorks Blog Details
Challenges and Opportunities in Today's Healthcare Ecosystem
eClinicalWorks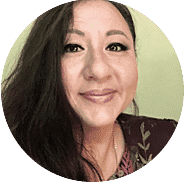 To thrive in today's healthcare environment, practices need to understand how a rapidly changing market is making a subtle shift from patient-centric care to creating a customer-centric experience.
Thanks to brands such as Uber and Amazon, today's healthcare customers are more tech-savvy and connected than previous generations. They expect instant results, delivered with five-star service. For example, according to Google, searches for "open now" are increasing while searches for "store hours" are declining.
The Economist calls it "time poverty" — the notion that there's not enough time to do all the work we need to do. Against that backdrop, healthcare providers still need to find ways to connect.
When patients lack time for care
From a clinical perspective, patients who lack time to tend to their healthcare needs become noncompliant. They miss scheduled visits, don't take their medications as required, and avoid preventive care visits. Such missed care opportunities have long-term effects that might not be immediately obvious.
A study published in the Journal of the American Pharmacists Association noted that out of 401 hospital readmissions of high-risk patients, 26% were medication-related and potentially preventable.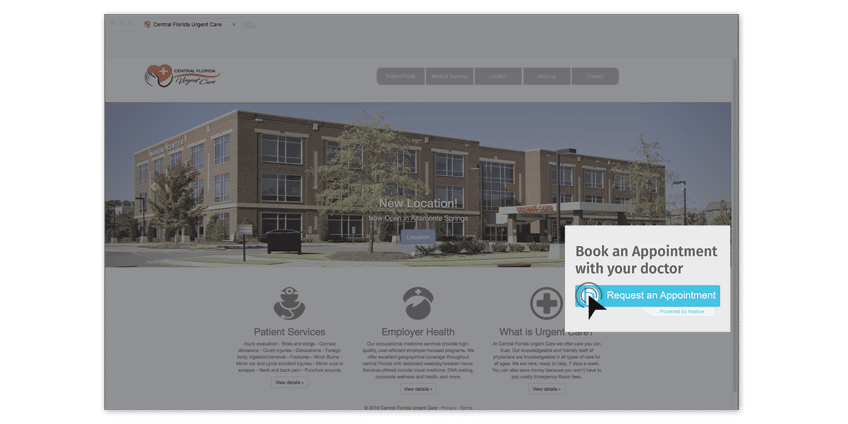 Business implications for providers
Patients with immediate healthcare needs typically go to an ER or urgent care facility. Naturally, they are more focused on an immediate health concern rather than overall well-being. Nonetheless, there are many opportunities for providers to strengthen engagement with patients who expect to be treated as customers.
Improve access to care through online booking
Expand access into areas with a shortage of providers
Educate patients online about available services
Offer instant feedback and results from past visits
Changes from 2008 are now common practice
A decade ago, the Centers for Medicare & Medicaid Services (CMS) began to encourage a shift to value-based care by offering providers incentives to improve patient satisfaction, control costs, and emphasize quality of care over quantity of services provided.
An entire industry was forced to make significant adjustments. Changes included widescale adoption of Electronic Health Records, modification and streamlining of staff workflows, and the adoption of electronic prescribing.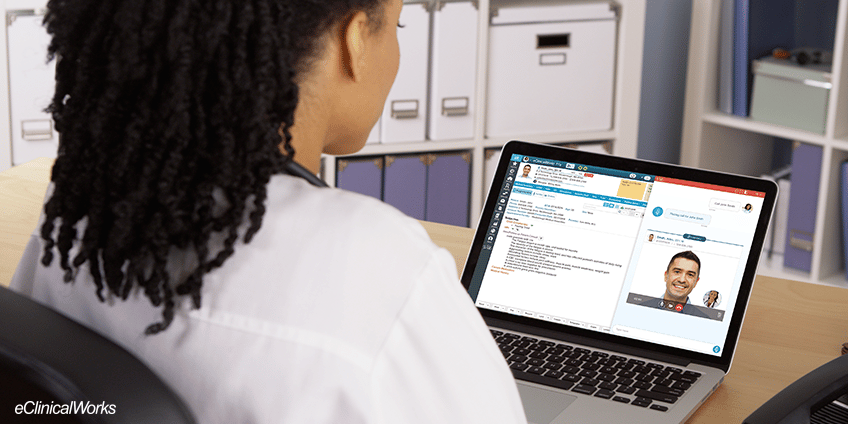 Better customer service through technology
Today, once-new solutions are now common practice — and may no longer be enough to confer a competitive advantage. Providers need to adopt new technologies to create the best possible customer experiences, including:
healow Open Access® for online appointment requests and booking
Telemedicine solutions such as healow TeleVisits to expand access to care
healow apps, including healow Mom and healow Kids, for 24/7 access to records, labs, results, and patient education
eClinicalWorks Messenger® campaigns to improve patient outreach and close gaps in care
Adopting a customer-centric philosophy at your medical practice can result in creating a true partnership between providers and patients. Patients gain access to healthcare resources that go well beyond what is available to them in the confines of the periodic office visit, while practices can enjoy continued growth and success in the business of healthcare.
Are there still some questions you'd like to ask me? Feel free to

contact me

whenever is convenient for you.
And be sure to sign up today for our National Conference to attend my session on Saturday, October 19, Strategies for Growth: A Checklist for Success. Check out all the sessions here.
I look forward to seeing you in Orlando!
{{cta('83b0b0a5-6314-42c2-810e-a5d9be028acb','justifycenter')}}