eClinicalWorks Blog Details
How to Make Quality Metrics Work for Your Organization
eClinicalWorks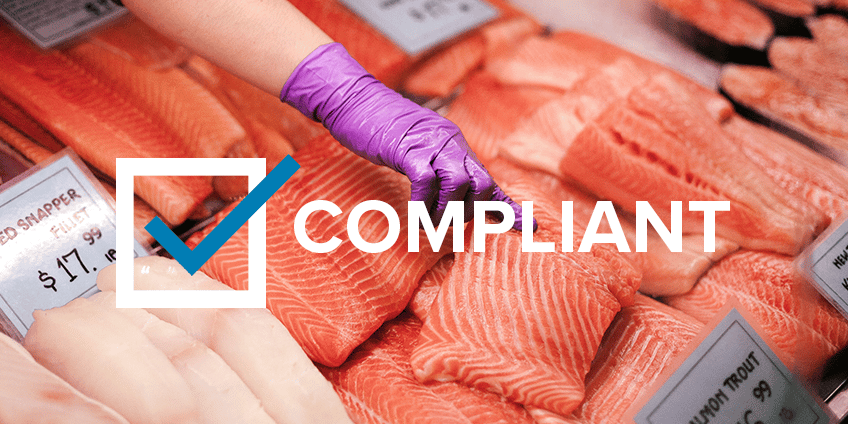 Whether you're cutting into a juicy steak or biting into a crisp apple, food safety metrics were established to keep you safe and feeling healthy. Meeting all of these requirements can feel overwhelming, so tools have been created to make the process easier and more efficient for food and beverage manufacturers.
The same could be said about quality measures in the healthcare system.
What are quality measures
Quality measures are the tools that help quantify certain parts of healthcare. The Centers for Medicare & Medicaid Services (CMS) use these measures for quality improvement, public reporting, and pay-for-reporting programs for specific healthcare providers.
Some of these measures include Patient Safety Measures, Effectiveness Measures, Patient-Centeredness Measures, Timeliness Measures, Efficiency Measures, and an Equity Measure.

How to make quality measures work for you
Finding the best way to meet quality measures can sometimes feel like a daunting task for a healthcare organization. eClinicalWorks offers customers a suite of Population Health tools that could help healthcare professionals meet their goals.
HEDIS® Measures – HEDIS is an essential tool for Population Health planning, offering a set of performance measures designed to improve the delivery of quality care.
HCC Module – The eClinicalWorks HCC Module identifies coding gaps based on historical data, displays Risk Adjustment Factor scores, and uses a dashboard for trending analysis.

Meeting those measures
Accurate risk-stratification is essential for any practice to succeed with value-based care. Adult Medicine of Lake County enjoys high HEDIS® scores — which both reflects quality care delivery and has given them leverage in negotiating managed-care contracts. Watch the podcast to find out more.
Staying safe
Although it's never guaranteed that food will always be safe, knowing that the place where you purchased your food from carefully followed the food safety metrics guidelines could help you make an informed decision. Knowing that a healthcare practice meets all of their quality measures will only help the wellbeing of everyone involved.
HEDIS® is a registered trademark of the National Committee for Quality Assurance (NCQA).