eClinicalWorks Blog Details
How Cloud Technology Rescued Big Sur Island
eClinicalWorks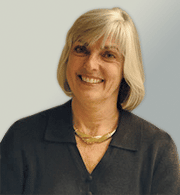 As the only full-service healthcare facility for a 100-mile stretch of California's Central Coast, Big Sur Health Center has to be prepared for the expected, the unexpected and everything in between. For all its natural splendor, Big Sur is also a land of danger, with wildfires, torrential rains, and constant threat of earthquakes.
In 2008, the Basin Complex Fire burned over 130,000 acres, forcing the evacuation of most of the community. We quickly put all our medical and financial records into boxes ready to move to a safe location. Later, when we were debriefing, we asked ourselves: What would have worked better? What is our number one priority in upgrading our emergency preparedness plan? We concluded an Electronic Medical Record System was the answer.
Since then, as we have continued to grow, converting to the eClinicalWorks cloud has brought huge advantages. Several of our staff live on the Monterey Peninsula, and no one wants to stay at the clinic until 8 o'clock every night doing work. With the eClinicalWorks cloud, they can leave, go home, have dinner with family, and then do whatever work needs to be finished. This is particularly beneficial to the clinical providers who often need to access records from home in order to answer staff and/or patient calls.
But we never realized how important the eClinicalWorks cloud was until the winter of 2016-17, when Big Sur had an enormous amount of rain in a short time. There were several major mudslides and road closures – one which closed the highway to the south for over a year. And then the Pfeiffer Canyon Bridge on Highway 1 collapsed. Highway 1 is the only access in and out of Big Sur, so when the bridge went down — and it stayed down for eight months! — people on the other side were stranded. They were literally on the "Big Sur Island."
Once we lost power and phone service, the health center itself was forced to close for a week. But we didn't let any of that stop us from serving patients in our community!
Thanks to the cloud-based eClinicalWorks EHR, Dr. Brita Bruemmer was able to access patient records, authorize medications, and even have them delivered by helicopter. Without the eClinicalWorks cloud, the health center simply couldn't have provided care to patients during that extended crisis.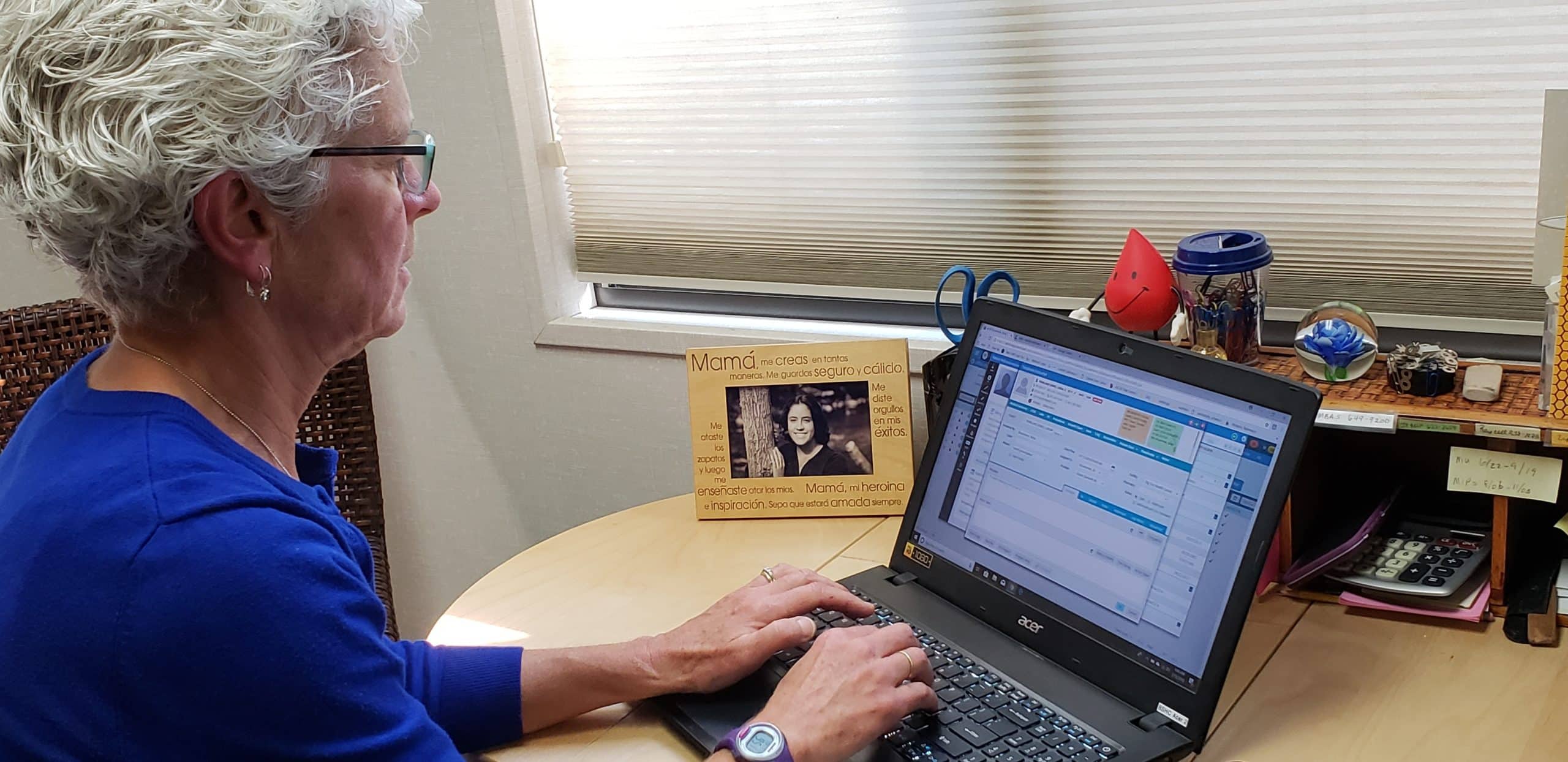 Being able to access patients records, check medications, and ensure that we were refilling the correct medications and dosages — all that was critical. And without access to patient records, we just couldn't have done everything our patients needed.
Moving forward, it's clear that cloud-based EHRs will continue to play a vital role in healthcare. Natural disasters are unpredictable, but with the help of eClinicalWorks, we know that Big Sur Health Center is well prepared for whatever Mother Nature has in store for us next!
{{cta('d05e0ab6-d89d-44a4-b9e7-11ebd7076885′,'justifycenter')}}