eClinicalWorks Blog Details
Why Choosing the Right EHR Helps Practice Growth
eClinicalWorks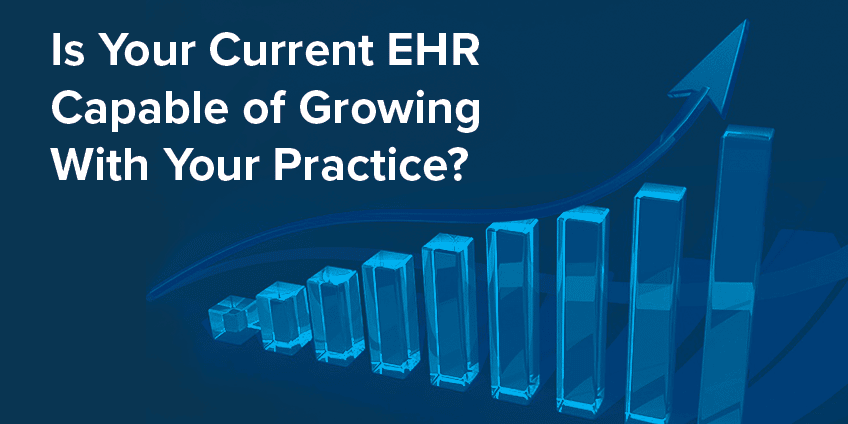 So, your practice has been doing well. You've got more patients, happy clients, and superb care. As your practice continues to grow, it's fair to question whether or not your current EHR is capable of providing you with the tools and help necessary for a smooth transition.
What the right EHR can do for you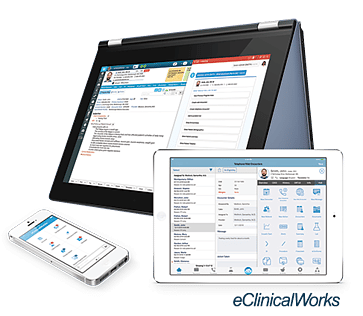 Will your current EHR be enough to support you as your practice grows? Having an effective EHR can improve the ability to efficiently diagnose illness. According to the NCHS/Physician Workflow Survey, 88% of doctors reported that their EHR has produced clinical benefits for their practice.
Your virtual toolbox
As your practice continues to grow and your patient volume increases, do you have a strong set of tools that will help you in meeting your goals and reducing physician burnout?

Your practice needs:
Support when you need it
As processes change and new tools are implemented into your workflow, things don't always go according to plan. Does your current EHR offer 24/7 year-round support? If not, you should consider a healthcare IT company that does.
Learning comes with growing
You know this is going to take work, but once you become more familiar with the power of your EHR, you'll be able to take the best steps to achieve your goals. Luckily, eClinicalWorks has an expansive collection of resources that can help grow your knowledge base.
eClinicalWorks gives clients access to learning programs like eCW University. We also put on free events for existing and potential clients where they can experience a hands-on demonstration of the software and have a platform where they can get their questions answered.
As your practice continues to grow, here are 15 questions to ask before choosing a new EHR.
{{cta('4919735b-c10c-4b0b-8cd1-8c0e1cf1a019′,'justifycenter')}}
---