eClinicalWorks Blog Details
An Integrated EHR to Advance Chiropractic Education and Practice
eClinicalWorks
At Palmer College of Chiropractic, our mission is to promote learning, deliver healthcare, engage our communities, and advance knowledge through research. We are the first and largest chiropractic college, with more than 2,000 students and 158 faculty members, across 10 clinics. Our academic program is designed to blend theory with hands-on clinical skills designed to prepare our students for success.
We needed to select an Electronic Health Record (EHR) that would help ensure our providers and students are at the forefront of their profession. Our clinics handle more than 170,000 patient visits annually, and we needed a system that could facilitate high-quality, integrated documentation. And, because of the uniqueness of the college, we required a fully customizable, cloud-based EHR.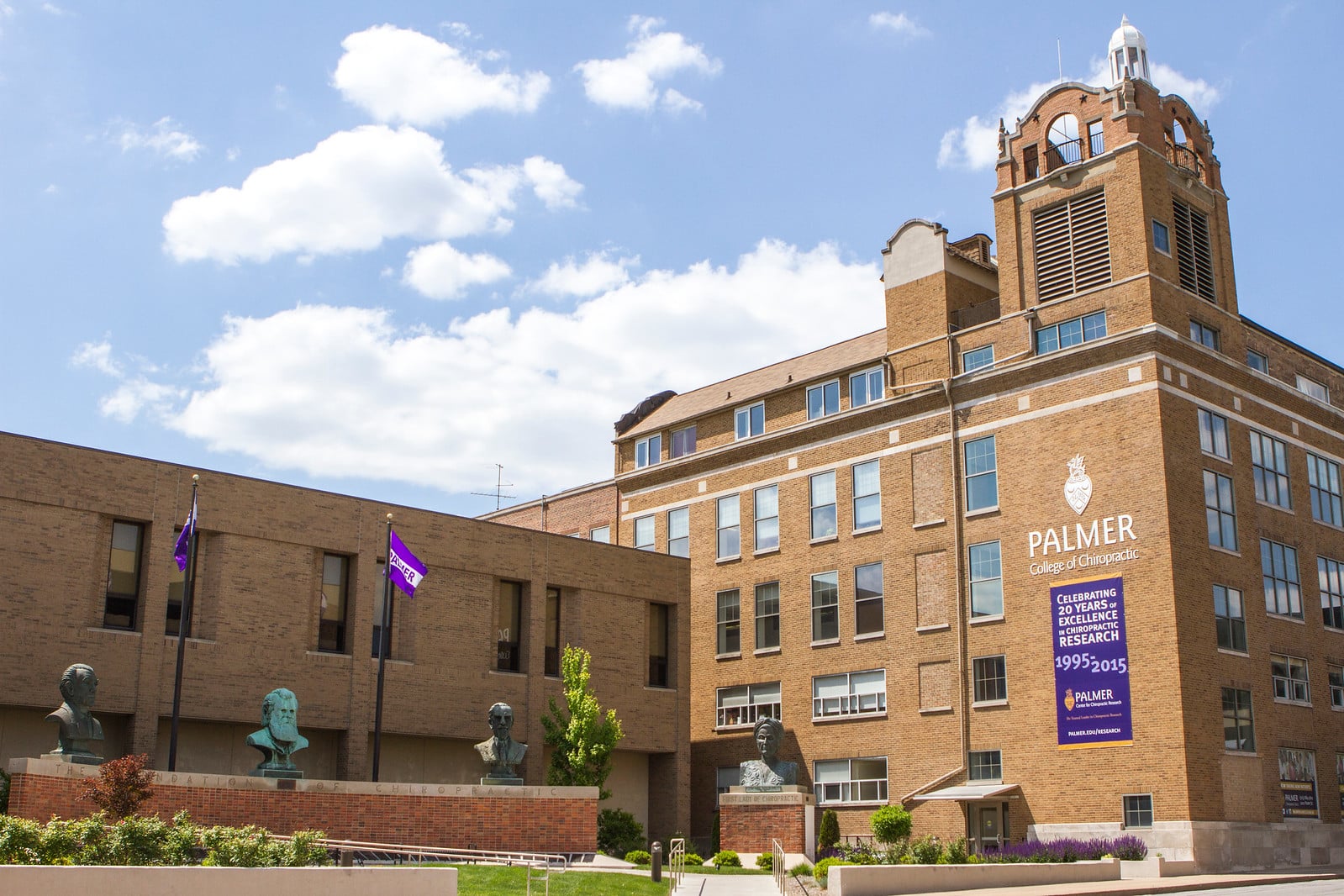 With multiple clinics, Palmer needed to establish a single database for patient records and combine our clinical and billing services. At the same time, we needed a system that would seamlessly integrate clinical and billing services with our educational curriculum. With eClinicalWorks, we are confident that we are providing our students, doctors and patients alike the tools they need to improve the quality of healthcare and patients' access to that care.
Our goal moving forward is to help patients realize the many benefits that come with being more involved in their own healthcare. By adopting eClinicalWorks technology, we're making it faster and easier to manage patient records, ensuring that providers have access to the information they need, whether they are in the office or at home. Effective engagement between providers and patients is of the utmost importance in improving healthcare. Palmer College of Chiropractic remains focused on working with a healthcare IT provider that can help our physicians establish personal relationships with their patients and more effectively address individual needs.
eClinicalWorks EHR technology will also provide students with the skills to better understand clinical documentation, quality control, and regulatory guidelines. After graduation, our students will be on the forefront, driving the future of healthcare in which increasingly effective techniques promote overall health and better patient outcomes.