eClinicalWorks Blog Details
How a health information search engine can help overcome physician burnout
eClinicalWorks
The internet can seem endless. From exactly one website in 1991, it has grown to an estimated 1.67 billion websites, according to Netcraft's October 2018 Web Server Survey.
Although only about 15% of those sites are active, it's still virtually impossible for most internet users to quickly find the information of most value to them. Fortunately, search engines scour the internet to find, organize and present relevant information. According to Internet Live Stats, Google processes over 3.5 billion searches daily — 1.2 trillion searches annually worldwide.
Similarly, the healthcare industry contains a tremendous amount of patient data scattered throughout various care settings. Doctors seeking clinically relevant data face a problem very much like that facing the average internet user — information overload.
At a time when studies show that physician burnout is rising, it is critical that we find ways to help providers quickly and successfully sort through patient information. The popular interoperability networks, Carequality Interoperability Framework and CommonWell Health Alliance®, continue to grow in size, drawing in more and more patient data each day.
At eClinicalWorks, we decided to tackle the related problems of information overload and physician burnout by creating a search engine for healthcare. Prizma will ensure that providers can access relevant patient information to establish a longitudinal view of that patient's record.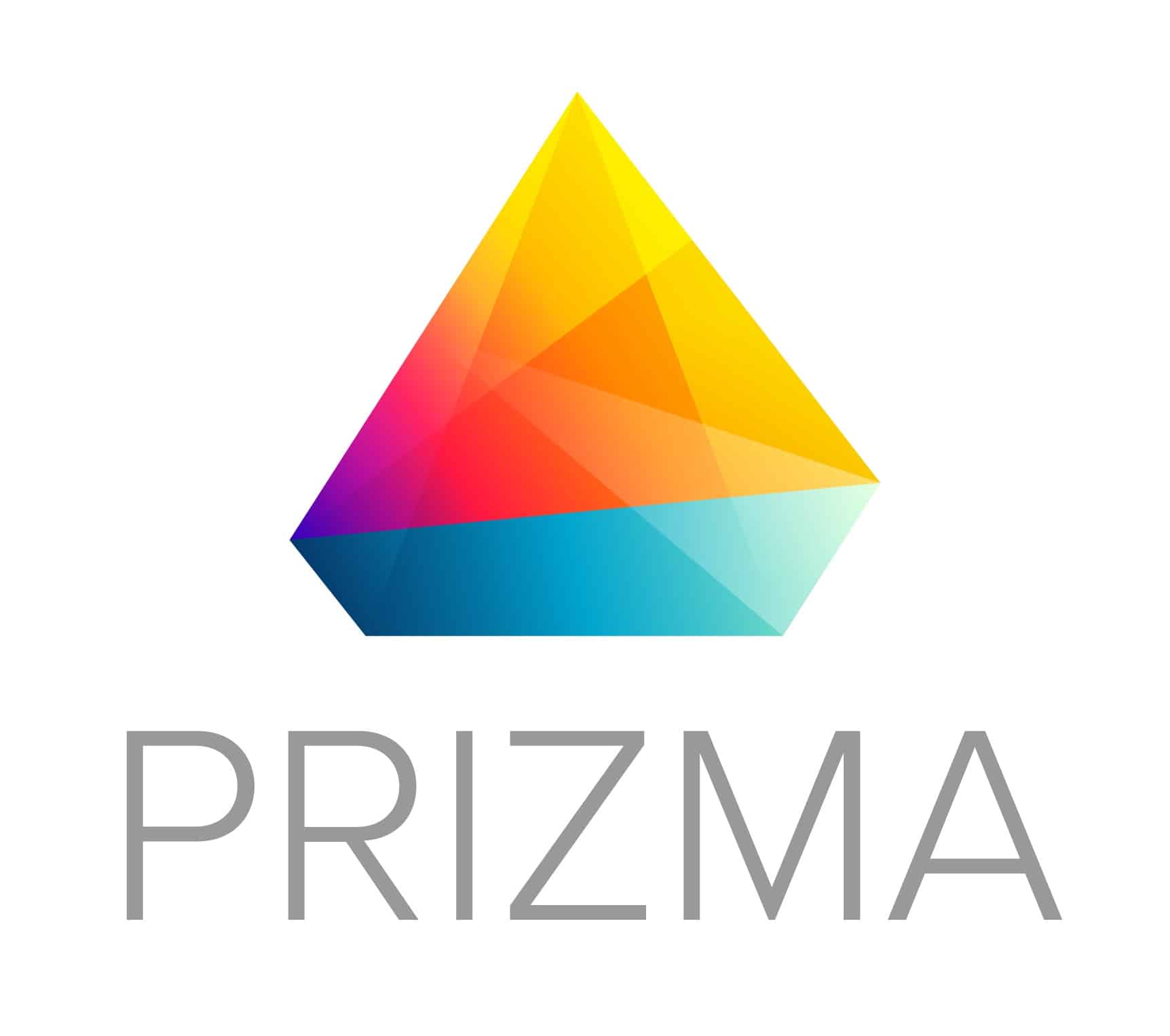 The Power of Prizma
Creates a longitudinal view to provide critical information about any given patient.
Includes timeline and geographic views that allow providers to quickly access relevant data from a specific care episode at a given care setting.
Seamlessly integrates information from interoperability networks into the eClinicalWorks EHR.
Delivers complete, accurate patient information at the point of care.
We believe that Prizma will offer physicians a powerful tool to assist with the delivery of high-quality care. That, in turn, should promote better medical outcomes. In addition, we believe Prizma will help reduce the time (and frustration) so many physicians experience as they complete their daily documentation.