eClinicalWorks Blog Details
Seeing Interoperability Through a New Prizma
eClinicalWorks
Remember those family vacations when the family packed into the car and drove for miles and miles? Eventually, someone would say what was on everybody's mind: "When are we going to get there?"
Healthcare interoperability is a bit like those vacations. Everyone knows where they're going and expects to have a great time when they get there. But somehow the road seems to roll on and on, with more twists and turns than expected.
To be sure, there has been a lot of progress. The Carequality Interoperability Framework and the CommonWell Health Alliance® now account for tens of millions of patient records being exchanged each month.
And a recent American Hospital Association report found that 93% of U.S. hospitals make patient records available online, up from just 27% in 2012. And 88% of hospitals nationwide share information with ambulatory clinics and providers outside their networks — a major advance over 2012, when only 37% of hospitals did so.
Still, many healthcare organizations still struggle to achieve so-called "deep interoperability" — where comprehensive data is available on demand, at the point of care, and across all organizations.
Overcoming barriers to interoperability is the focus of a discussion moderated by representations from the Pew Charitable Trusts on the opening day of HIMSS19.
Among the topics: Improving patient matching, better use of biometrics, and improving interoperability while safeguarding security and privacy. eClinicalWorks has been advancing more effective interoperability for our customers. In 2019, we're introducing Prizma, our health information search engine.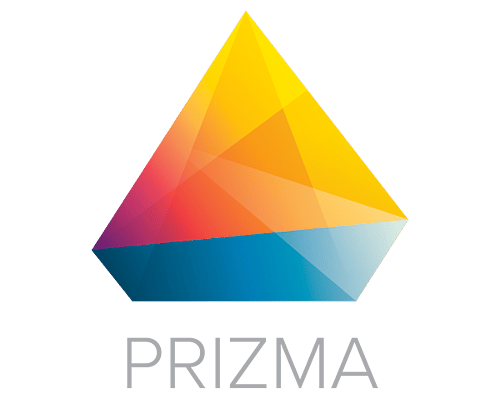 Prizma will help physicians by sifting through the vast amount of patient information to find what is most clinically relevant, thereby speeding workflows, promoting quality care, and reducing the risk of physician burnout.
eClinicalWorks is participating in the Interoperability Showcase at HIMSS19. And you can learn more about our interoperability solutions by stopping by to see us at booth #149.
eClinicalWorks aims to support every one of our thousands of customers with effective interoperability solutions. Our ambulatory clients, for example, can continue to use eClinicalWorks at their clinics, regardless of what EHR their affiliated hospitals might use.
While eClinicalWorks is proud to be an industry leader in providing interoperability solutions, we recognize that expanding interoperability across the healthcare industry requires a systematic approach on the part of all stakeholders.
A recent report from the National Academy of Medicine points out that the interoperability puzzle needs to be solved at three levels: facility-to-facility, intra-facility, and at the point of care. The report identifies priorities common to every organization, from making interoperability a priority, to assigning responsibility to a specific group, collaborating toward success, and assessing progress and outcomes.
Those are steps that eClinicalWorks has followed for years. At HIMSS19 and every day throughout the year, we'll continue to find, develop, and promote the best interoperability solutions for our providers. Because the only part of those family vacations that we want to relive is the ending, where everyone gets together to create a great experience for all.