eClinicalWorks Blog Details
Closing the Gap Between Patients and Their Records
eClinicalWorks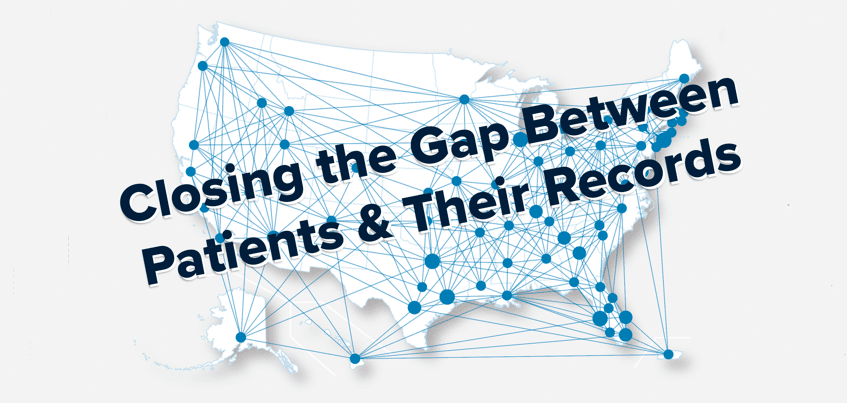 How PRISMA creates a seamless care network
From Tiffin to Coldwater, from Pauling to Upper Sandusky, orthopedic patients in Northwest Ohio are never far from one of the offices of the Orthopaedic Institute of Ohio (OIO). But the more important point is this: No matter which office provides care, the distance between the patient and that patient's records is essentially zero.
That's because the Orthopaedic Institute of Ohio, like thousands of other medical practices across the nation, is using PRISMA, the industry's first health information search engine, to create comprehensive patient histories at the point of care.
If a patient walks into OIO's sports medicine clinic in Lima, for example, for a problem first diagnosed in Van Wert, complete records of that patient's care are available with just a few keystrokes. Someone who took a tumble in Tiffin can stop by Sidney for care.
Coordinating care across the region — and beyond
No matter which of 14 regional hospitals may have treated a given patient, OIO clinics can get those records. And it doesn't matter which EHR system a given hospital uses, because PRISMA retrieves records from facilities using Epic, Cerner, Meditech, and other EHRs.
Even if a patient sought care beyond The Buckeye State, if the facility they used is part of either or both of the Carequality and CommonWell Health Alliance networks, OIO providers can retrieve relevant clinical records.
"Getting information through PRISMA, we're able to aggregate data better now and we don't have to make those phone calls," said Ben Broseke, IT director at OIO. "We don't have to pull the information from the hospital sites. We can bring that information directly into eClinicalWorks and view it."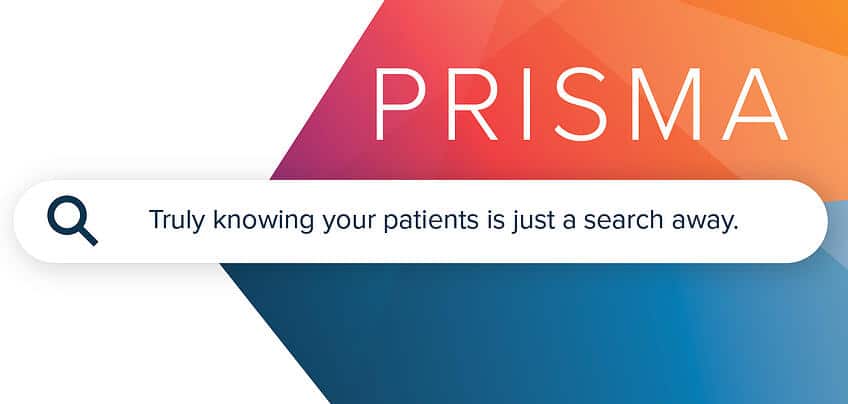 Growing a practice with better technology
Founded in 1998, OIO has grown to include 20 board-certified physicians, doctors of podiatric medicine, rehab medicine, more than 30 physician assistants/certified nurse practitioners, and a team of more than 200 healthcare professionals.
The practice has more than a dozen locations and offers comprehensive orthopedic services to thousands of patients in a region where more than 1.5 million people live. With strong growth, the practice recognized they needed better ways to gather patient records.
Rather than spending hours contacting hospitals, OIO staff today use PRISMA to generate automated searches that return relevant records in seconds. Physicians then have access to a searchable, timeline view of each patient's health history.
How PRISMA improves care while saving time and money
"We can use keywords to search for information so we can more meaningfully use that data," Broseke said. "We have a lot of snowbirds. A patient had fallen and broken a hip while she was in Florida. We were able to pull that data when she came back to continue that care for her."
In addition to seamless care, Broseke noted, PRISMA sharply reduces phone calls and burdens on office staff by aggregating records, including lab reports and imaging results, directly into the patient's record in eClinicalWorks.
The healthcare cost savings to patients, he said, are exponential.
"We're not having to redo imaging. We're not having to utilize other laboratories and other imaging departments," he said. "We pull that data right into eClinicalWorks and then are able to pass that cost savings on to the patients."
Learn more about how OIO is using PRISMA to improve orthopedic care throughout Northwest Ohio by watching the video below!