eClinicalWorks Blog Details
Leveraging Networking as a Strategic Approach for Patient Acquisition in Weight Loss and Medical Spa Clinics
Kimberly Shogren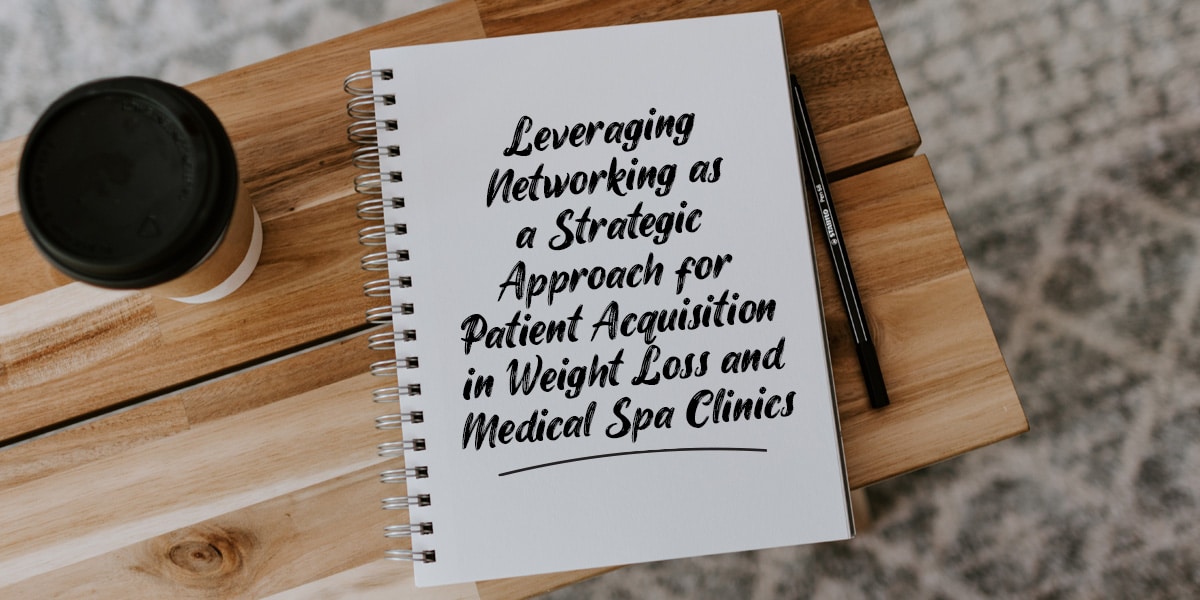 In the evolving healthcare landscape, weight loss and medical spa clinics have emerged, offering innovative preventive care and well-being approaches. As you venture into this realm, it becomes essential to recognize the significance of networking as a strategic tool for patient acquisition. Amidst the demand for weight loss and rejuvenation services, networking activities can open opportunities to connect with potential patients, establish your expertise, and solidify your position in this industry. Let's explore the role of networking in patient acquisition, enabling your clinic to thrive.
Collaborate with Referral Partners
Networking with healthcare professionals and businesses in related fields can be a game-changer for patient acquisition. Establishing referral partnerships allows you to tap into existing patient networks and gain credibility through trusted recommendations. Regular communication and reciprocal referrals can create a steady stream of new patients for both parties involved. Here are some examples of referral provider types: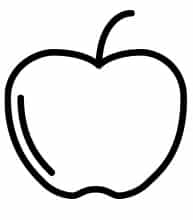 Nutritionists and Dietitians offer comprehensive care by addressing both medical and dietary aspects of weight management. These referrals can lead to patients seeking tailored weight loss programs.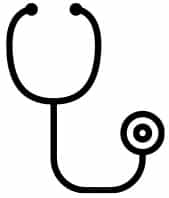 Primary Care Physicians often serve as the first point of contact for patients seeking healthcare advice and guidance. This network can result in steady referrals to weight loss and medical spa clinics.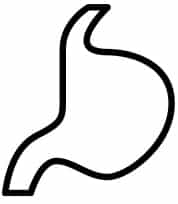 Endocrinologists specialize in hormonal imbalances and metabolic disorders and are often closely linked to weight management. These referrals can lead to referrals of patients who require specialized weight loss treatments.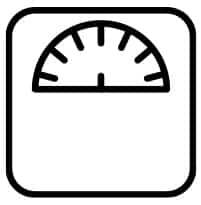 Fitness Trainers work closely with individuals who aim to improve their physical well-being and achieve weight loss goals. This network can result in referrals of clients who would benefit from additional support and guidance offered by weight loss clinics.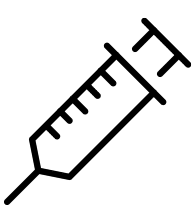 Aesthetic Surgeons and Dermatologists can help you drive patient acquisition for non-surgical procedures, such as injectables, laser treatments, and skin rejuvenation.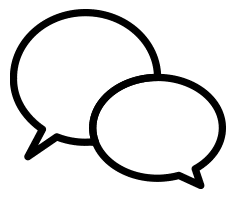 Psychologists and Therapists work with those dealing with emotional and psychological factors. This network can lead to referrals who require support in addressing underlying emotional issues related to weight and body image.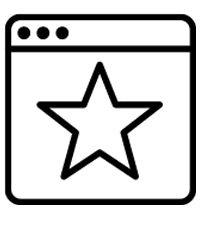 Wellness Bloggers and Social Media Influencers provide access to their engaged audiences. These partnerships can amplify your visibility, attract potential patients, and generate interest in your services.
Engage in Industry Events and Conferences
Attending industry events is an excellent way to network with like-minded professionals and potential patients. Participation in panel discussions, workshops, and networking sessions can help you showcase your expertise, exchange ideas, and connect with individuals interested in their services. You can also generate leads and referrals by building rapport with fellow attendees, increasing patient acquisition. Some examples of industry events and conferences include:
ObesityWeek: The preeminent international conference for obesity researchers and clinicians. It's home to the latest developments in evidence-based obesity science: cutting-edge basic and clinical research, state-of-the-art obesity treatment and prevention, and the latest efforts in advocacy and public policy.
The Medical Spa Show: A national trade show serving professionals who specialize in non-surgical medical aesthetics. Practitioners will learn about the latest technology and techniques in the industry and how to build and run a practice legally and sustainably.
A4M World Congress: A prominent event focused on anti-aging and regenerative medicine. The American Academy of Anti-Aging Medicine is rooted in a forward-focused mission to redefine modern medicine and facilitate education in longevity medicine, metabolic resilience, and whole-person care.
Leverage Online Networking Platforms
Online platforms provide opportunities to connect with potential patients via social media groups, forums, and professional networking sites focusing on weight loss, wellness, and medical aesthetics. Participating in discussions and demonstrating knowledge and expertise can attract potential patients seeking weight loss solutions. Some examples of online platforms include: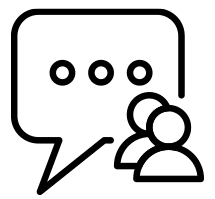 Social Media Groups
Facebook groups like "Weight Loss Support Community" or "Aesthetics & Wellness Enthusiasts" allow you to engage with individuals and provide advice, information, and support to establish yourself as a trusted source of knowledge.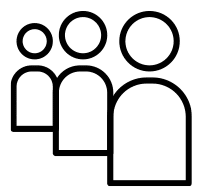 Online Communities
Forums like RealSelf's "Weight Loss Forum" or MyFitnessPal's "Healthy Eating Community" enable you to engage with those interested in weight loss and wellness topics, building credibility, and attracting potential patients seeking personalized solutions.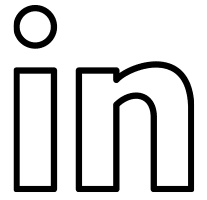 Professional Networking Sites
Sites like LinkedIn allow you to connect with industry professionals, influencers, and potential collaborators. Engaging in industry-specific groups can expand your professional network, access valuable industry insights, and foster relationships with potential referral sources.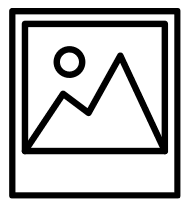 Content Sharing
Creating and sharing valuable content through platforms like a weight loss blog, YouTube channel, or podcast allows you to establish yourself as a thought leader. Delivering informative content that addresses common weight loss or aesthetic concerns can attract an audience that trusts your expertise and seeks your services.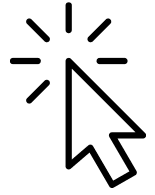 Online Advertising
Platforms like Facebook Ads and Google Ads allow you to target specific demographic and geographic areas. Targeted ad campaigns can reach individuals searching for weight loss or aesthetic solutions, driving traffic to your website, and generating leads.
Effective patient acquisition is essential for success in the weight loss and medical spa clinics landscape. While digital marketing strategies play a vital role, networking techniques can provide you with a targeted approach to attracting new patients. Engaging in industry events, collaborating with referral partners, and leveraging online networking platforms can drive patient acquisition, establish your expertise, and foster the growth of your clinic.
Whether you're opening a weight loss clinic or medspa, expanding your practice to include these services, or considering switching your EHR, click here to see how eClinicalWorks® can help.