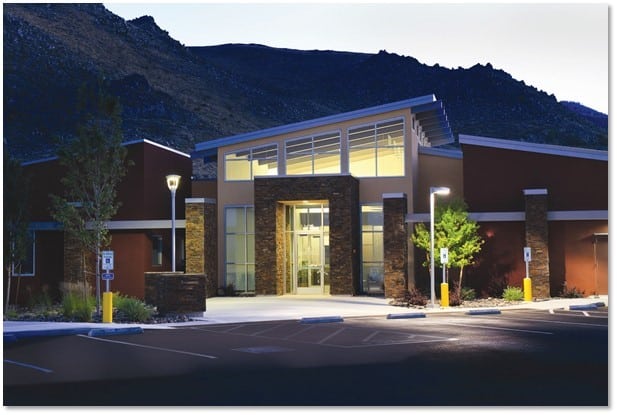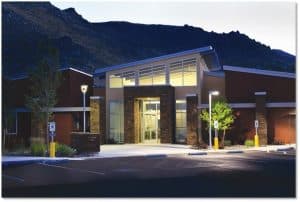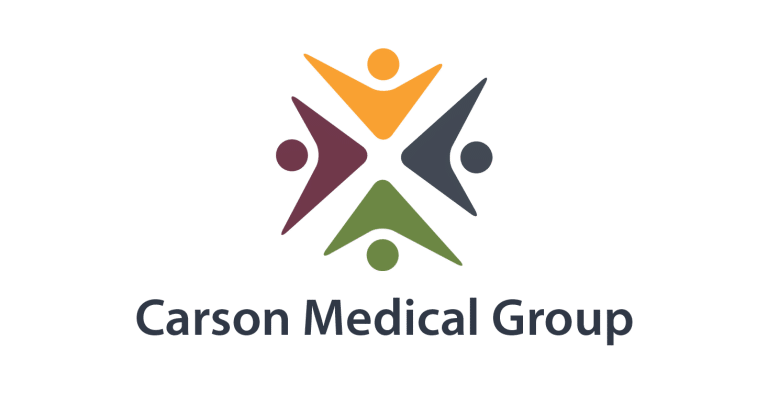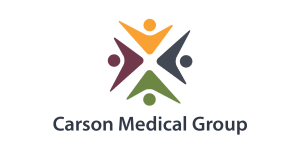 Carson Medical Group transitioned to the eClinicalWorks Cloud EHR for improved practice efficiency
WESTBOROUGH, MA.—June 15, 2023— Carson Medical Group, a 50-provider practice in Nevada, announced its successful implementation of the eClinicalWorks intelligent Cloud EHR. Carson Medical Group has been utilizing eClinicalWorks® the largest ambulatory cloud EHR, since 2007. By transitioning to the intelligent eClinicalWorks Cloud EHR and healow patient engagement solutions, Carson Medical Group has the foundation to continue to grow their practice and increase patient engagement.

As the practice continued to grow in provider count and expanded care into different specialties, they needed an interoperable solution that unified their offerings. With the eClinicalWorks Cloud EHR, Carson Medical Group can utilize quick access to patient information and clinical insights, reduced costs, and streamline documentation. This enabled Carson Medical Group to enhance its operations across OB/GYN, pediatrics and family medicine by creating streamlined workflows.

"Transitioning the eClinicalWorks Cloud EHR is great for our entire office. The solution helps reduce our employees' downtime and adds efficiency to our growing operations across Nevada," explained Marie Sanders, quality and resource director at Carson Medical Group. "eClinicalMessenger® also helps us manage our patient communications across multiple care specialties by promoting our outreach with important reminders, campaigns and post-visit surveys."

In addition to eClinicalWorks Cloud EHR, Carson Medical Group has access to the healow suite of patient engagement tools comprised of many health IT solutions which include:
healow Pay, an online billing solution that reduces the volume of printed statements by allowing patients to pay their bills via text message, e-mail or by website.
healow Open Access, an online tool allowing patients convenience with appointment scheduling by eliminating the need to check a doctor's availability or wait on hold over the phone.
Patient Messenger, a digital tool accessed through eClinicalWorks EHR and healow Patient Portal that improves patient engagement through secure and interactive surveys and health reminders. In 2021 alone, over 350 million messages were sent through this platform.

"We are committed to developing revolutionary healthcare IT solutions that help practices provide quality care with a patient-centric approach," said Girish Navani, CEO of eClinicalWorks. "We're excited that Carson Medical Group has transitioned to the eClinicalWorks Cloud EHR because it equips the practice with the flexibility, security, and scalability needed to continue to innovate and grow faster while expanding their care offerings."

About Carson Medical Group
Carson Medical Group is proud to be serving Northern Nevada since 1974. With locations in Carson City, Reno and Minden, we provide quality medical care for healthy families and a healthy community. Our specialists span the fields of family, pediatrics, obstetrics, gynecology and ear, nose & throat. We are respected for our medical expertise and work toward a healthier community by providing the finest in family medical care in the area. We care for our patients and our community. We promise to treat our patients and their families professionally and compassionately with dignity and respect. For more information, please visit www.carsonmedicalgroup.com.

About eClinicalWorks 
eClinicalWorks was founded in 1999 to help digitize paper charts for ambulatory practices. Today, eClinicalWorks leads the nation in innovation with cloud-based solutions for Electronic Health Records and Practice Management. In addition, we help ambulatory practices, specialists, health centers, urgent care facilities, and hospital systems manage their revenue cycle, patient relationships, and Population Health initiatives. More than 150,000 providers and nearly 1 million medical professionals rely upon the power and scalability of the eCW Cloud for flexible clinical documentation, better front-office workflows, and more efficient billing driven by Robotic Process Automation. We combine innovation, leading-edge technology, and a commitment to patient safety to enable practices to grow and thrive amid the challenges of 21st-century healthcare. For more information, visit www.eclinicalworks.com, follow us on Facebook and Twitter, or call (866) 888-6929.