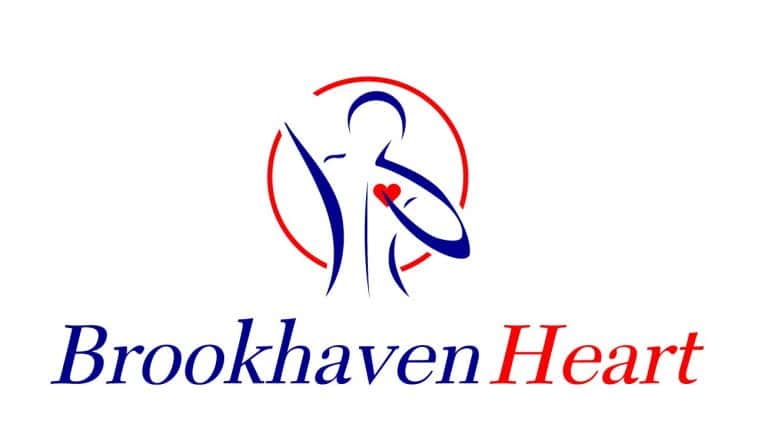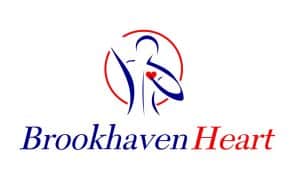 Adult cardiovascular practice serving over 10,000 patients uses healow Remote Patient Monitoring module to provide better care in remote settings
WESTBOROUGH, MA.—January 17, 2023— eClinicalWorks®, the largest ambulatory cloud EHR, today announced that Brookhaven Heart and MD365 – an adult cardiovascular practice based in Patchogue, New York serving over 10,000 patients – has seen reduced hospitalizations, improved patient outcomes, and lowered costs while using the healow Remote Patient Monitoring (RPM) module. The RPM program was launched to monitor, collect, and analyze physiological data to better understand health trends and develop treatment plans.

The healow® Remote Patient Monitoring module is a data-driven, digital ecosystem that gathers physiological data from devices to gain deeper insight and accelerate patient outcomes. The module is seamlessly integrated within the eClinicalWorks EHR and connects with over 40 health tracking devices and monitors. With better access and understanding of patient data, the solution helps promote better data-driven medical decisions and superior outcomes.

The Remote Patient Monitoring program has allowed Brookhaven Heart to better allocate its resources and obtain more frequent blood pressure readings, leading to better data, better treatments, and better outcomes. The practice's at-home blood pressure monitoring program initiative can be easily managed by nurses and nurse practitioners. This allows physicians to focus their attention on those patients who have more complex cardiac needs and must be seen in the office. Dr. Satheesh Joseph, founder and CEO of Brookhaven Heart notes that the program has led to lower rates of hospitalization and reduced costs.

"Only about a quarter of patients' high blood pressure is treated, with the rest uncontrolled. Out of 120 million patients, there's a lot of opportunity out there for better care," said Dr. Satheesh Joseph, founder and CEO of Brookhaven Heart. "With Remote Patient Monitoring, we can monitor patients proactively. We can reach out, adjust doses, and bring patients as needed for further evaluation, which has helped minimize hospitalizations."

For patients at Brookhaven Heart, the Remote Patient Monitoring program has been empowering and reassuring. "Since I've been doing it at home, along with the medicine, I feel more reassured and I was able to bring my blood pressure down to nearly perfect," said Elizabeth Horan, patient at Brookhaven Heart. "That is very thrilling for me because I was concerned that my blood pressure was high."

Learn more about Brookhaven Heart's use of RPM here.

About Brookhaven Heart
Since 2006, Brookhaven Heart has been proudly delivering the best adult cardiovascular care in Patchogue and New Hyde Park, New York. Brookhaven Heart provides comprehensive cardiovascular services, ranging from consultative services and diagnostic tests to interventional procedures. Brookhaven Heart has been consistently recognized by the Centers for Medicare and Medicaid Services for participating in Physician Quality Reporting System and achieving standards well above the national average. Whether you need help with prevention, lifestyle changes, or urgent care, you can trust the expert physicians at Brookhaven heart. For more information visit https://brookhavenheart.com/, Facebook, or Twitter.

About eClinicalWorks
eClinicalWorks was founded in 1999 to help digitize paper charts for ambulatory practices. Today, eClinicalWorks leads the nation in innovation with cloud-based solutions for Electronic Health Records and Practice Management. In addition, we help ambulatory practices, specialists, health centers, urgent care facilities, and hospital systems manage their revenue cycle, patient relationships, and Population Health initiatives. More than 150,000 physicians and 850,000 medical professionals rely upon the power and scalability of the eCW Cloud for flexible clinical documentation, better front-office workflows, and more efficient billing driven by Robotic Process Automation. We combine innovation, leading-edge technology, and a commitment to patient safety to enable practices to grow and thrive amid the challenges 21st-century healthcare. For more information, visit www.eclinicalworks.com, follow us on Facebook and Twitter, or call (866) 888-6929.