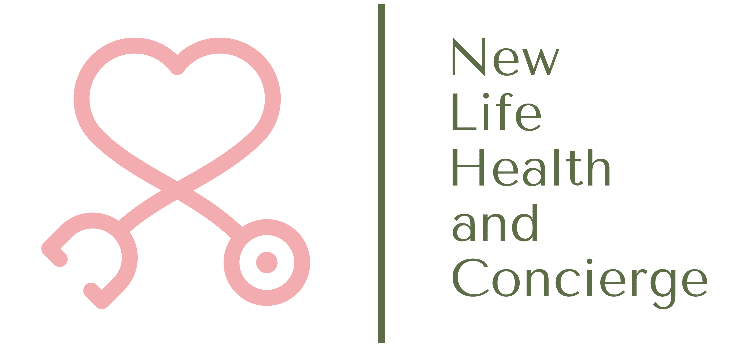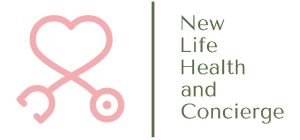 Concierge-based start-up chooses eClinicalWorks to drive patient acquisition, retention and physician efficiency
WESTBOROUGH, MA.—May 25, 2023— eClinicalWorks®, the largest ambulatory cloud EHR, today announced that New Life Health & Concierge, a primary care practice specializing in patient-centered concierge medicine, selected eClinicalWorks and healow to improve efficiency, drive patient acquisition, enhance patient engagement and lower costs.

With eClinicalWorks and healow, the newly founded Fort Worth, TX based New Life Health & Concierge can leverage tools that will allow the company to spend more time focusing on improving and expanding their business and less time organizing their front and back office. In addition to eClinicalWorks Cloud EHR, healow® TeleVisits® helps the organization deliver in-office quality remotely, and improve safety, while also providing access to healthcare and convenience for patients and providers.

"As a relatively new practice, we want to start off on the right foot and provide our patients with a seamless experience," said Catherine C Wilson, FNP-BC of New Life Health & Concierge. "eClinicalWorks Cloud EHR provides us with the strong base we need to keep all the moving parts of starting a new business in line. eClinicalWorks makes it easy for our providers to keep up with the influx of new patients while organizing all their data and keeping costs low."

eClinicalWorks Project Kickstart helps startups like the New Life Health & Concierge thrive with:  
Special pricing on eClinicalWorks' suite of health IT features
Marketing expertise, including website building, local SEO and social media
Access to eClinicalWorks' top features, such as a fully integrated EMR and billing, PRISMA, online booking, healow TeleVisits and more.

Learn more about the eClinicalWorks cloud EHR and eClinicalWorks Project Kickstart at www.eclinicalworks.com.

About New Life Health & Concierge
New Life Health & Concierge is a primary care practice specializing in patient-centered concierge medicine services. The knowledgeable and compassionate medical providers, led by Catherine Wilson, FNP-BC, treat all of their patients like family and strive to help them lead a healthy lifestyle. For more information, visit www.newlifehealthandconcierge.com.

About eClinicalWorks 
eClinicalWorks was founded in 1999 to help digitize paper charts for ambulatory practices. Today, eClinicalWorks leads the nation in innovation with cloud-based solutions for Electronic Health Records and Practice Management. In addition, we help ambulatory practices, specialists, health centers, urgent care facilities, and hospital systems manage their revenue cycle, patient relationships, and Population Health initiatives. More than 150,000 providers and nearly 1 million medical professionals rely upon the power and scalability of the eCW Cloud for flexible clinical documentation, better front-office workflows, and more efficient billing driven by Robotic Process Automation. We combine innovation, leading-edge technology, and a commitment to patient safety to enable practices to grow and thrive amid the challenges of 21st-century healthcare. For more information, visit www.eclinicalworks.com, follow us on Facebook and Twitter, or call (866) 888-6929. 

About healow
healow® is a comprehensive, EHR-agnostic, cloud-based platform for patients, practices, payers, hospitals, and health systems. healow provides Patient Relationship Management, clinical and payer insights, and state-of-the-art interoperability solutions. The PRISMA health information search engine gathers patient records from other EHRs and helps providers focus on the most clinically relevant information at the point of care. healow's Population Health Management tools, including Remote Patient Monitoring, provide real-time data to deepen understanding of patient populations. And healow Insights automates the bidirectional exchange of data between health plans and providers to improve scores on quality measures, help control costs, and promote better medical outcomes. Learn more at www.plus.healow.com.