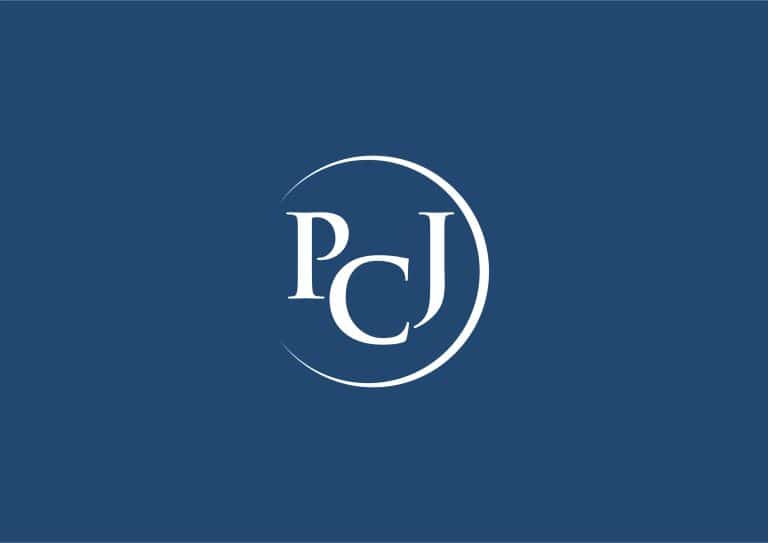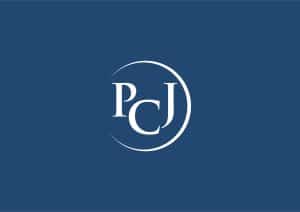 Healthcare provider at the forefront of value-based medicine streamlines operations for better patient care
WESTBOROUGH, MA.—July 11, 2023— eClinicalWorks®, the largest ambulatory cloud electronic health record (EHR), today announced that Primary Care Joliet, a private healthcare organization at the forefront of value-based medicine, enhanced its patient experience with eClinicalWorks EHR and healow patient engagement solutions.

Primary Care Joliet focuses on early disease management, prevention, and better access to care. By partnering with leading payers like Blue Cross Blue Shield of IL, Meridian, and Aetna Better Health, Primary Care Joliet strives to minimize costs and keep patients healthy and out of hospitals. To achieve this goal, the organization turned to an EHR provider with leading population health solutions to help manage administrative workflows from billing to patient communications.

eClinicalWorks offered an easy-to-use platform with simple telephone and messaging workflows. In addition to leveraging eClinicalWorks' cloud-based EHR, Primary Care Joliet takes advantage of:
healow® Open Access®: healow Open Access allows Primary Care Joliet patients to see the providers' schedules and to book their appointments online, all in one platform. This streamlines patient communications and offers efficient access to care. Deployed one month before the COVID-19 pandemic started, the practice was able to maintain consistent communication with patients during this busy time and efficiently implement telehealth visits.
healow® Pay: With healow Pay, Primary Care Joliet gives patients the ability to pay for visits without having to log into their patient portal. Since deploying the solution, the practice has reduced costs by minimizing the number of paper statements printed and has seen increased patient collections, especially within 1-2 days of sending reminders through healow Pay.
HEDIS: HEDIS Analytics enables Primary Care Joliet to evaluate gaps in care, more effectively engage patients, and better measure treatment compliance. With HEDIS, providers can view, query, and measure population health data using customizable filters, and set thresholds to measure group performance, supporting value-based care delivery.

"As a value-based practice, we're looking to grow our patient population by providing the highest quality of care and leveraging technology to achieve this goal," says Miti Shah, PT, DPT, COO of Primary Care Joliet. "eClinicalWorks has served as a valued partner in this area for the last few years, and we look forward to a continued partnership as we aim to upgrade to their V12 offering and the new features it supports."

Learn more about the eClinicalWorks suite of health IT solutions at www.eclinicalworks.com and more about the healow suite of patient engagement solutions at https://plus.healow.com/.

About Primary Care Joliet
Primary Care Joliet was founded in December of 1989 as a single physician medical practice. The focus from the beginning was on communication and quality patient care. As the years and relationships between doctor and patient developed, Primary Care Joliet became more ingrained in the community and began to expand into a 12-provider team located in 3 clinics within Will County. With 24/7 provider availability, PCJ is more capable than ever of positively affecting the lives of individuals in Will County and its communities. Through it all, although the organization has grown in size and reputation, our mission now and always is to remain patients' trusted partner when it comes to their health and well-being. Learn more about Primary Care Joliet at www.primarycarejoliet.com.

About eClinicalWorks 
eClinicalWorks was founded in 1999 to help digitize paper charts for ambulatory practices. Today, eClinicalWorks leads the nation in innovation with cloud-based solutions for Electronic Health Records and Practice Management. In addition, we help ambulatory practices, specialists, health centers, urgent care facilities, and hospital systems manage their revenue cycle, patient relationships, and Population Health initiatives. More than 150,000 providers and nearly 1 million medical professionals rely upon the power and scalability of the eCW Cloud for flexible clinical documentation, better front-office workflows, and more efficient billing driven by Robotic Process Automation. We combine innovation, leading-edge technology, and a commitment to patient safety to enable practices to grow and thrive amid the challenges of 21st-century healthcare. For more information, visit www.eclinicalworks.com, follow us on Facebook and Twitter, or call (866) 888-6929. 

About healow
healow® is a comprehensive, EHR-agnostic, cloud-based platform for patients, practices, payers, hospitals, and health systems. healow provides Patient Relationship Management, clinical and payer insights, and state-of-the-art interoperability solutions. The PRISMA health information search engine gathers patient records from other EHRs and helps providers focus on the most clinically relevant information at the point of care. healow's Population Health Management tools, including Remote Patient Monitoring, provide real-time data to deepen understanding of patient populations. And healow Insights automates the bidirectional exchange of data between health plans and providers to improve scores on quality measures, help control costs, and promote better medical outcomes. Learn more at www.plus.healow.com.