Reinventing Your Practice
Reinventing your practice doesn't require tearing down walls or installing a supercomputer. It doesn't mean shuffling staff, investing in new equipment, or changing your specialty. It simply means taking a close look at each stage of the patient experience to ensure that you are offering the highest quality care in safe and efficient ways.
Turning Great Ideas Into Great Healthcare
healow® CHECK-IN is the new, contactless way to manage appointment reminders, patient check-in, previsit questionnaires, insurance checks, copayments, and more. Give your patients the convenience and comfort of checking in on a smartphone or computer from the comfort of their home, and minimize the time they spend in your waiting room!
Reinvent Your Front Office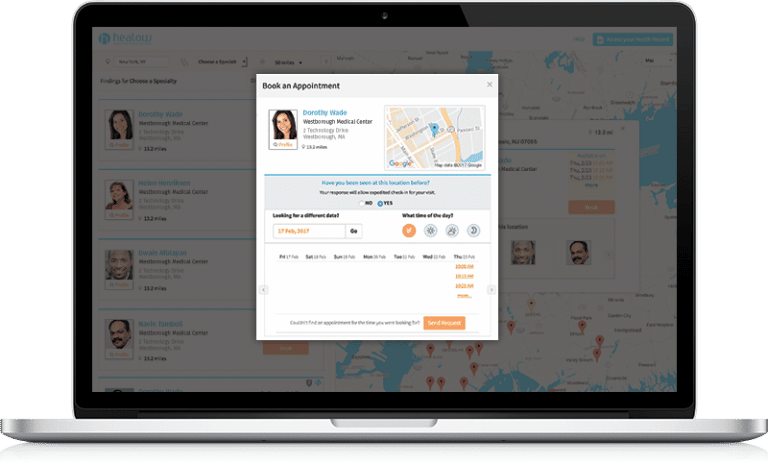 Add Online Appointment Booking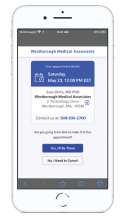 Adopt a Contactless Check-in Method
Our contactless check-in method starts with a patient confirming their appointment and ends by them letting your staff know they've arrived at the office.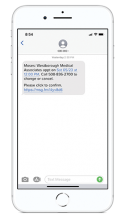 Send Helpful and Engaging Reminders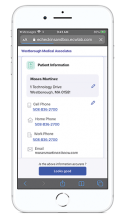 Verify Demographics and Insurance
Patients can verify and update any demographic or insurance information online prior to seeing their doctor.
Utilize Customizable Forms and Questionnaires
Gather useful patient data and information by letting patients fill out forms and questionnaires online before the doctor's visit.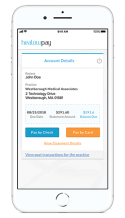 Patients can pay outstanding balances online by simply clicking on a link they'll receive via text message from their provider.
Reinvent the Patient Visit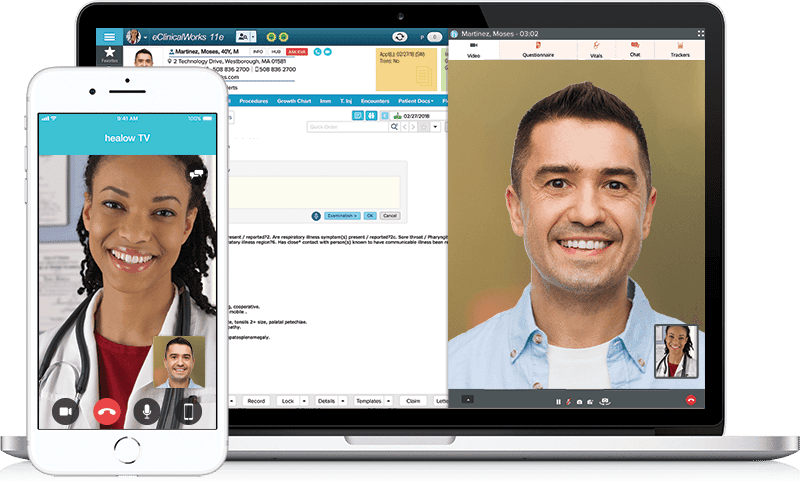 Telehealth is a convenient and powerful tool that can help expand reach and reduce the spread of illness at a physical office space.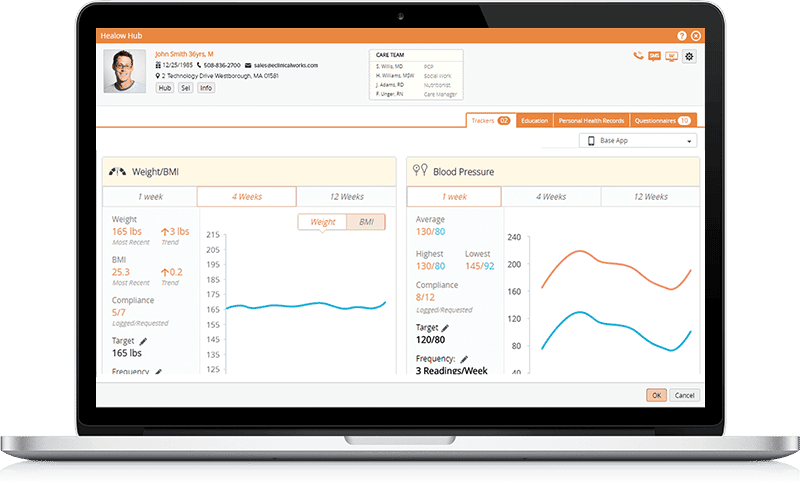 Gain Easy Access to Patient Data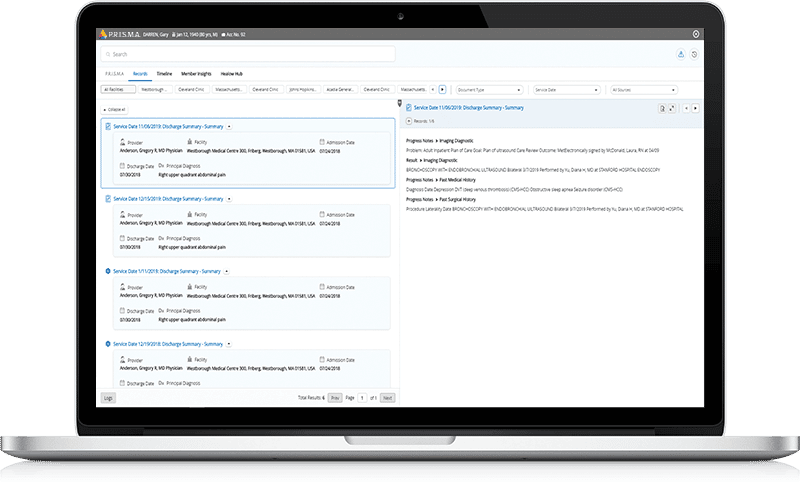 Truly Know Your Patients' Health Histories
The PRISMA health information search engine brings together medical records from hospitals, urgent care clinics, and more.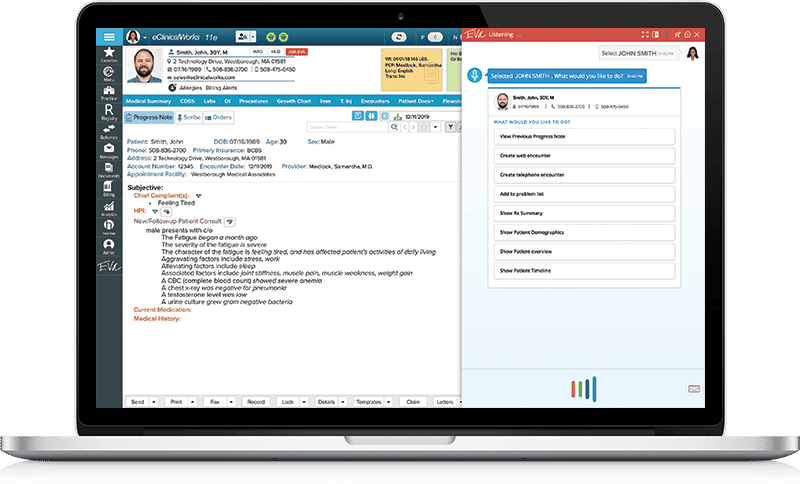 Get Some Help From Our Virtual Assistant
Eva, the eClinicalWorks Virtual Assistant, can help providers save time by eliminating clicks and increasing efficiency.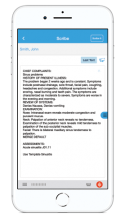 Use eClinicalWorks Scribe® to convert free-form dictation to structured Progress Notes on a computer, iPad®, or smartphone.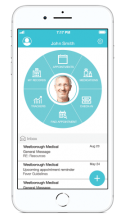 Empower patients by educating them about why downloading the healow smartphone app will be beneficial to them.
Reinvent the Post-Visit Process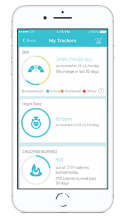 Maximize Patient Engagement
Engage patients by having them utilize the different features of the healow app, such as integration with external wearable devices and trackers.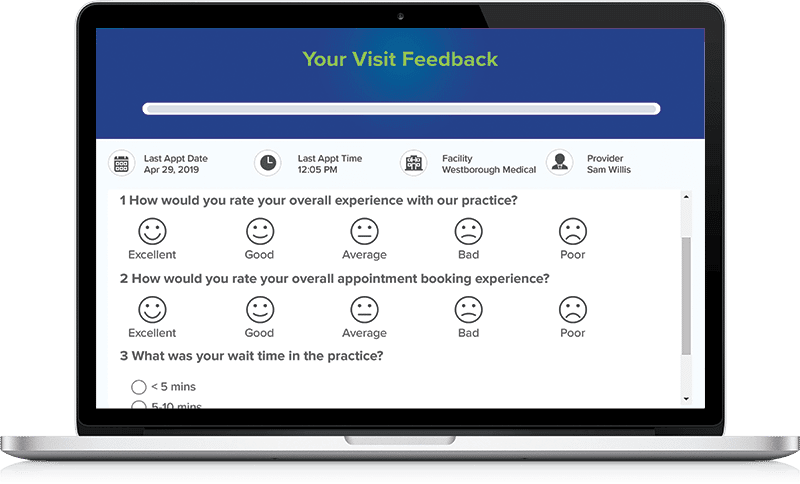 Improve the Patient Experience
Gain useful insight into future office visits by sending out customizable patient satisfaction surveys to patients.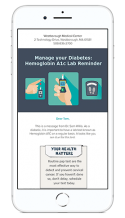 Better Patient Communication
Send important reminders about upcoming appointments or news to keep patients informed.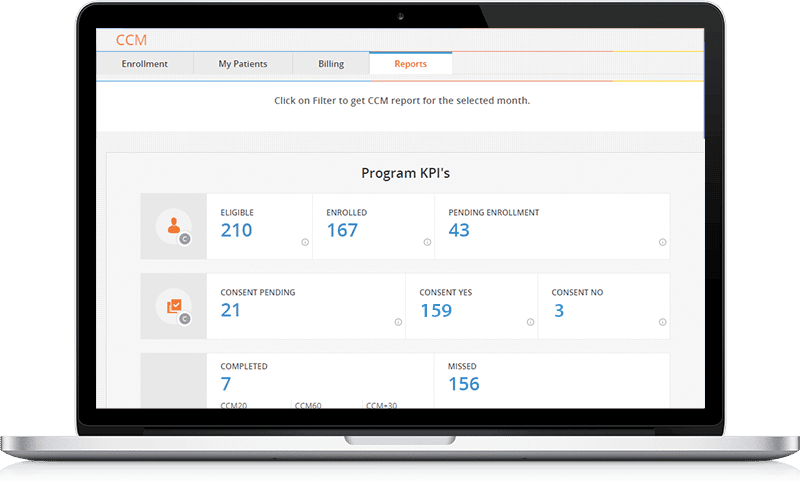 Implement Chronic Care Management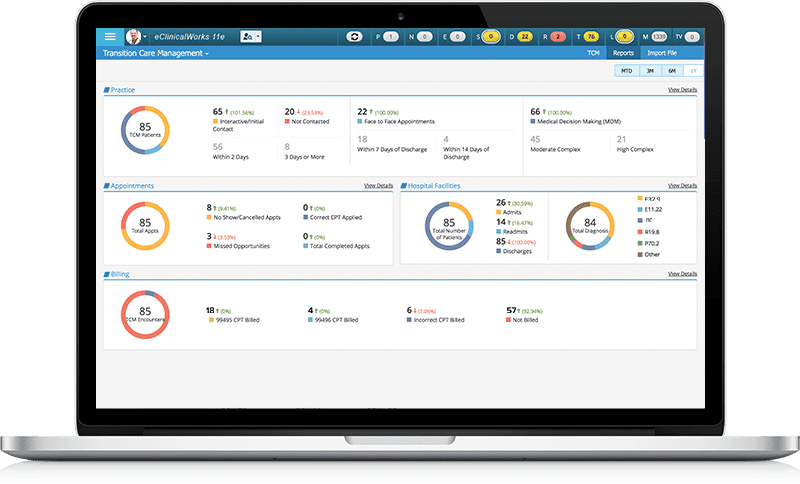 Deploy Transition Care Management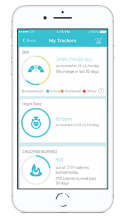 Encourage Home Health Monitoring
Providers can discuss using wearable health devices and trackers with patients that could range from glucometers to devices that measure activity.