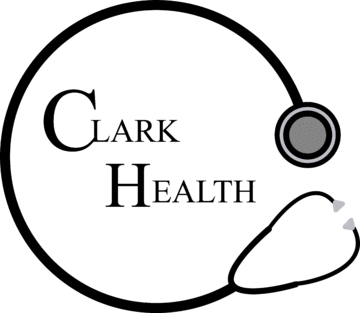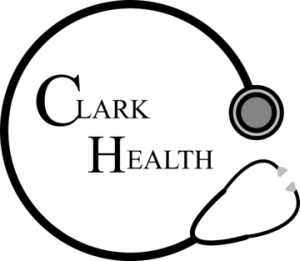 Long-term customer Clark Health finds new success with healow and eClinicalWorks to optimize their patient offerings
WESTBOROUGH, MA.—April 6, 2023— eClinicalWorks®, the largest ambulatory cloud EHR, today announced Clark Health's impressive growth with the intelligent eClinicalWorks EHR. Clark Health, a Florida-based rural health clinic (RHC) and eClinicalWorks customer for over a decade, experienced growth in provider count and staff, and success in timely payment collections.

Clark Health has seen an almost 150% increase in providers, growing from 10 providers when they first onboarded with eClinicalWorks, to now over 25. They have also increased their ability to visit other facilities and provide services at other locations by 200%. This is serving a great need in the community and is helping Clark Health expand their services and patient population across Florida.

"Our practice has undergone an incredibly positive transition since making our original investment in eClinicalWorks about a decade ago, from service expansions to running more efficient operations," said Amber Folk, CEO of Clark Health. "One of the major advantages is that while our competitors have changed EHRs over the years, we've been able to grow alongside eClinicalWorks in the ever-changing healthcare landscape. We're really glad that we invested in eClinicalWorks because it's offered a tailored experience and allows us to provide quality care to underserved populations and communities of Florida."

Clark Health is currently utilizing eClinicalWorks' healow suite of patient engagement tools, which include:
healow Open Access, an online tool allowing patients convenience with appointment scheduling by eliminating the need to check a doctor's availability or wait on hold over the phone.
healow TeleVisits,a HIPAA-compliant telehealth solution that lets doctors meet with patients at any time or any place to provide convenient online appointments.
healow Pay, an online billing solution that reduces the volume of printed statements by allowing patients to pay their bills via a secure text message, via e-mail or by website.

In addition to healow, Clark Health has access to eClinicalWorks RCM, which minimizes the complexities of collecting timely payments for a growing practice. RCM consolidates billing across providers and services into one platform, creating a clear picture of current balances, payment records and other financials. Collecting timely payments is a key factor in the growth process. By reducing these payment complexities, Clark Health can focus on other aspects of their operations, like increasing patient offerings and improving the patient experience through their dedicated team of physicians. With the help of eClinicalWorks RCM, Clark Health saw an organic 50% reduction in RCM staffing.

About Clark Health
For over 35 years, our medical team has been committed to our community's lifelong wellness by providing quality and compassionate health care. Our goal is to provide you and your family continuity of medical care at any age, in any setting. We provide services including on-site testing, home visits, telemedicine visits, nursing home/ALF/ILF and a multitude of office services. For more information, please visit www.theclarkclinic.com or call (352) 787-1600.

About eClinicalWorks
eClinicalWorks was founded in 1999 to help digitize paper charts for ambulatory practices. Today, eClinicalWorks leads the nation in innovation with cloud-based solutions for Electronic Health Records and Practice Management. In addition, we help ambulatory practices, specialists, health centers, urgent care facilities, and hospital systems manage their revenue cycle, patient relationships, and Population Health initiatives. More than 150,000 physicians and 850,000 medical professionals rely upon the power and scalability of the eCW Cloud for flexible clinical documentation, better front-office workflows, and more efficient billing driven by Robotic Process Automation. We combine innovation, leading-edge technology, and a commitment to patient safety to enable practices to grow and thrive amid the challenges of 21st-century healthcare. For more information, visit www.eclinicalworks.com, follow us on Facebook and Twitter, or call (866) 888-6929.