eClinicalWorks Blog Details
How to Effectively Market Your Healthcare Practice
eClinicalWorks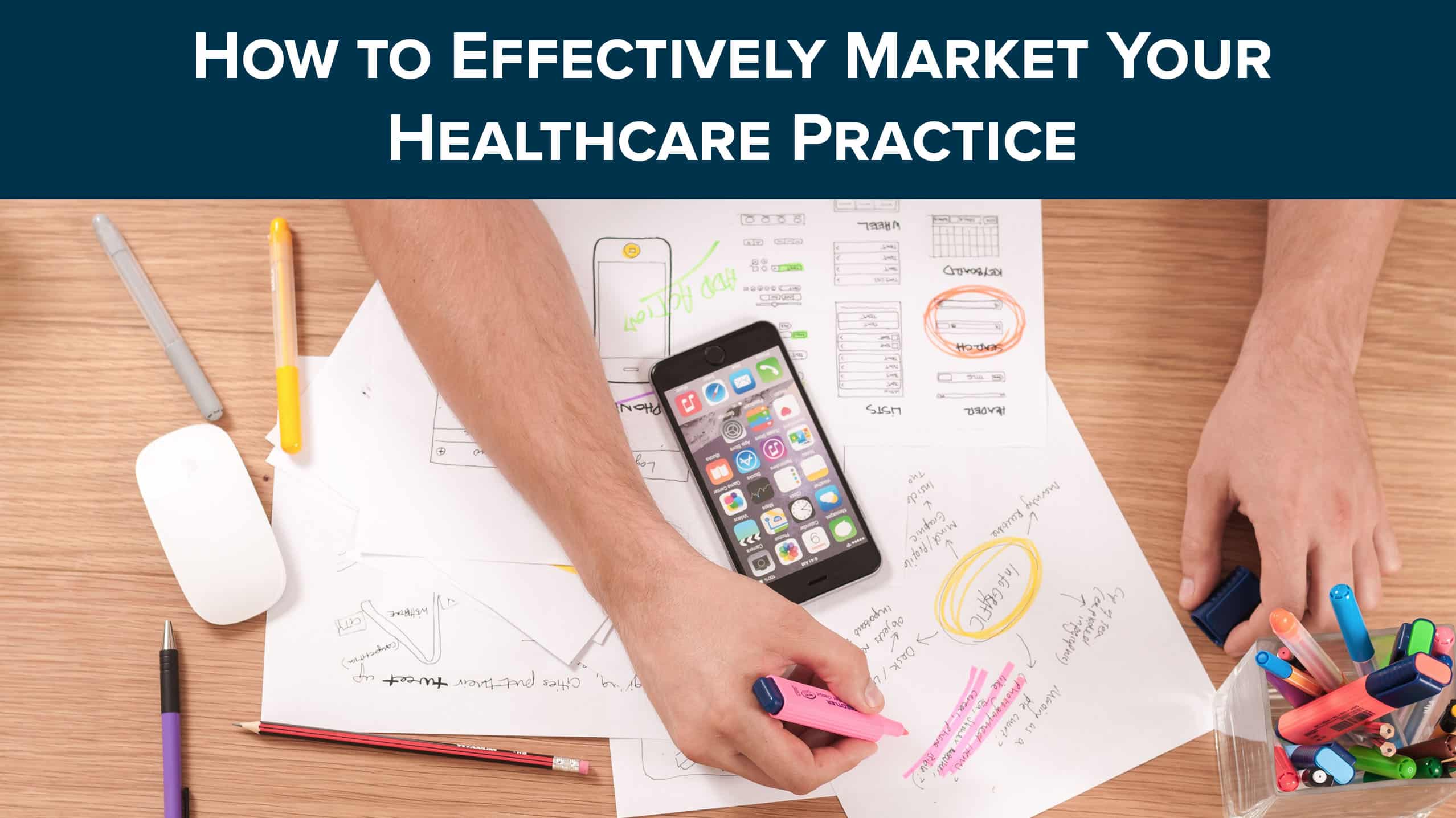 Consumerism in healthcare — the shift from a "patient-centric" to a "customer-centric" mindset — means understanding that patients demand choice, quality, and continued engagement after medical visits. Developing an effective marketing strategy in a competitive market can feel like playing darts blindfolded. But using a broad range of tactics can reach today's busy consumers and help your practice thrive.
Marketing drives revenue
Before you start, consider these industry tidbits:
Marketing is a key investment in your business plan. Your initial investment of time and money aims to bring patients in the door. It must be followed up by tracking results and adjusting your strategy accordingly.
Marketing is an ongoing process. As your practice matures, you should adjust your offerings to remain in line with your practice goals.
Marketing means connecting with a targeted audience. That target could be patients or even other providers. For clear messaging and tracking, choose a specific target for your marketing strategy.
How much to spend on marketing?
The U.S. Small Business Administration recommends spending 7% to 8% of your gross revenue for marketing. That guideline applies for organizations that generate less than $5 million annually in revenue and have a net profit margin between 10% and 12%.
But marketing budgets will vary from year to year and may have to be increased from time to time for work such as updating a website.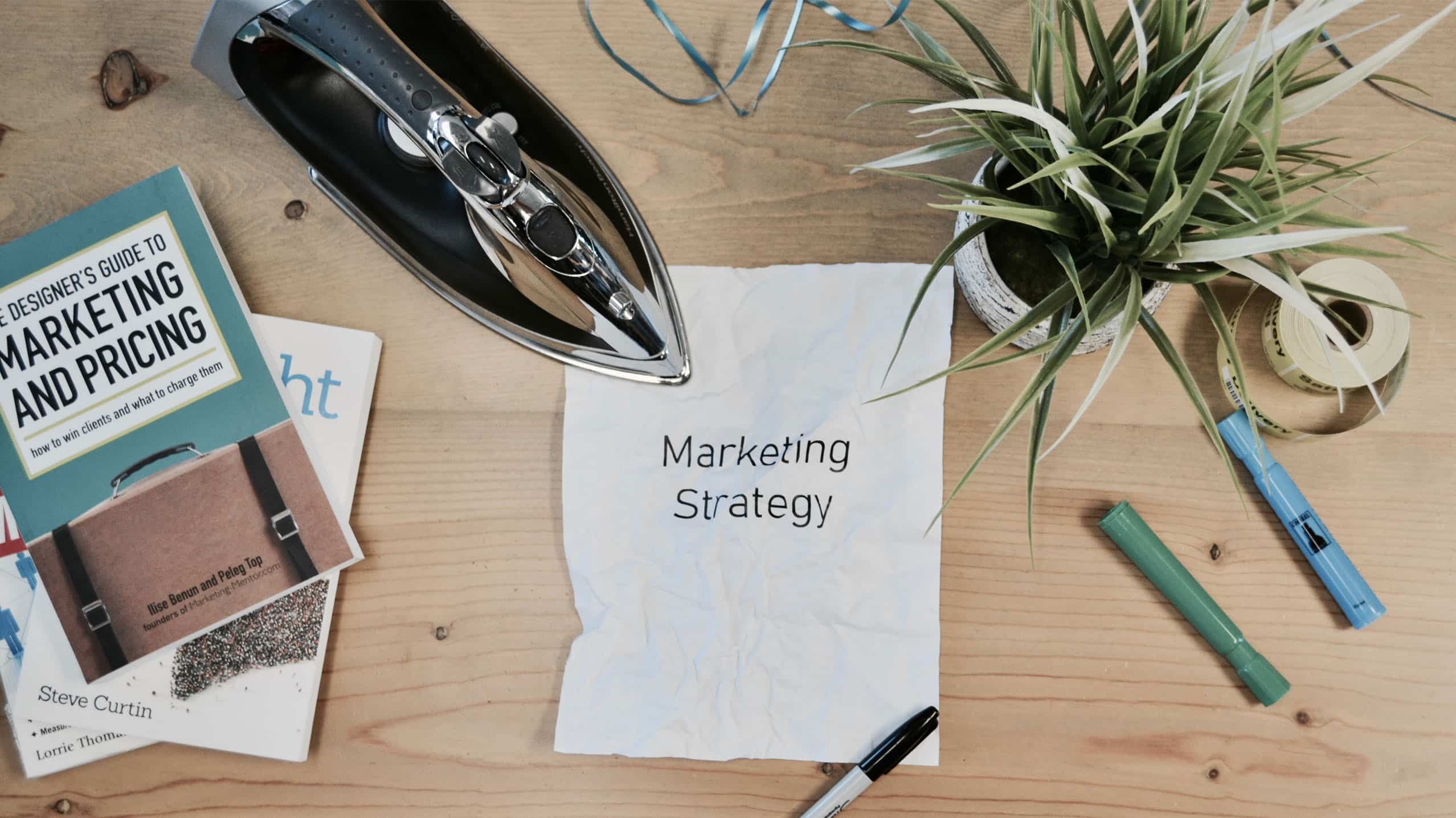 What marketing tactics should you consider?
Start by securing a domain name and hosting for your website. Even if you don't have a website right away, it's important to secure whatever name will be on your collateral.
Build a website. Your website is an extension of your medical practice and reflects the care you provide. It is critical to offer Patient Engagement tools, including a patient portal, online appointment booking option, contactless check-in, and telehealth technology.
Have a social media presence. Social media is filled with opportunities for Patient Engagement and spreading the word about your practice online.
Manage your reputation. A world of patient consumerism means a world where people are talking about you. You need to know how satisfied your patients are and what they are saying about you online.
Embrace SEO. Effective search engine optimization (SEO) makes it more likely patients will find you online and visit your website.
Be present in your community. Whether you are a new practice or existing practice expanding to a new area, get involved in the community. Joining your local chamber of commerce is a great way to start.
Don't forget signage. Digital signage is an effective way to let patients know what services you offer and the quality of experience they can expect.
eClinicalWorks can help with practice optimization and workflow improvements. To schedule a conversation about your goals and best practices for achieving them, please click here.