eClinicalWorks Blog Details
Focusing on Public Health: Staying Connected With the Community
eClinicalWorks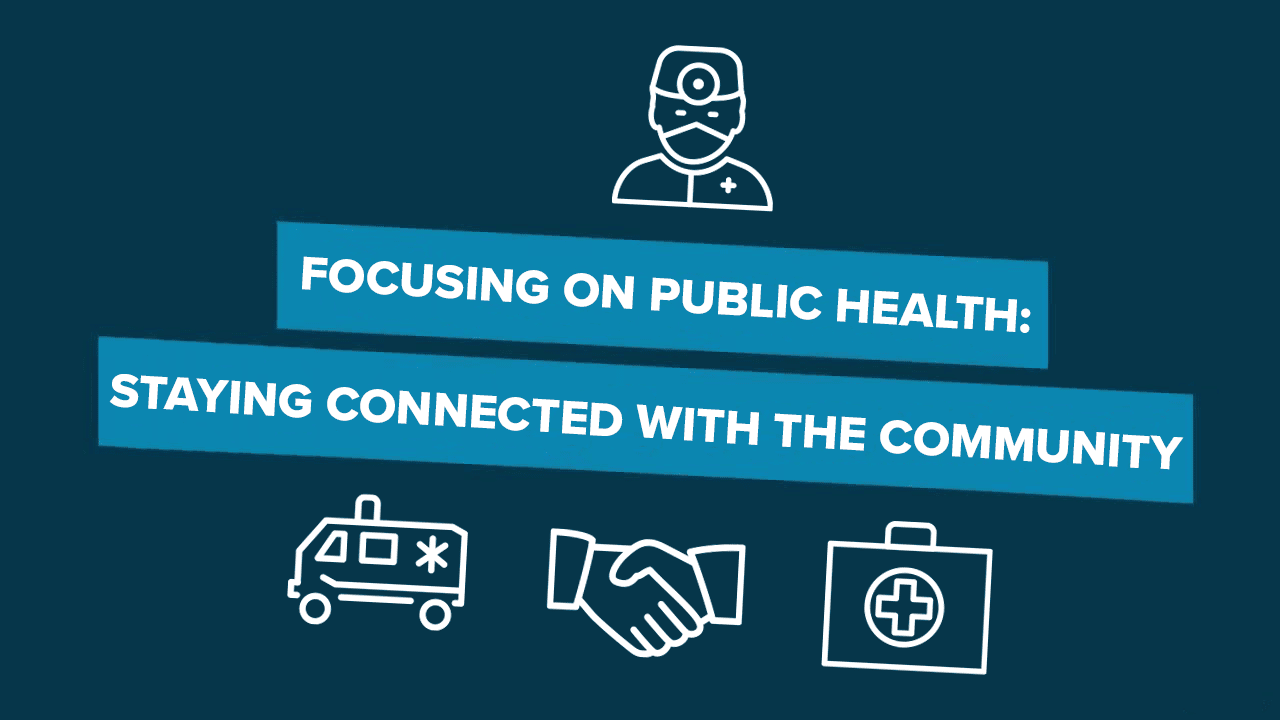 April 3-9 marks National Public Health Week (NPHW) in the United States, and April 7 is observed as World Health Day around the globe.
During each day of National Public Health Week this year, there is a daily theme: Community, violence prevention, reproductive and sexual health, mental health, rural health, accessibility, and food and nutrition. These areas are critical to our future success in creating the healthiest nation, and everyone can do their part to help.
At eClinicalWorks®, finding ways to improve access to care and support the diverse communities found throughout the country is part of who we are and one of the core reasons why we have built our patient-centric healthcare IT solutions.
Bringing Care to the Rural Village and the Urban Metropolis
Telehealth gives patients that may have a difficult time reaching their doctor's office — due to distance, lack of transportation, or a hectic schedule — an easy way to connect with their healthcare providers. 
A Healthier Community Can Begin Right at Patients' Fingertips
To make the process of setting up a doctor's appointment quick and easy for the community, we have created a simple online self-scheduling tool where patients can select a time that best fits their schedule.
Once they have booked their appointment, they can check in using a mobile check-in solution from the comfort of their home, which lets them confirm insurance, sign consent forms, fill out questionnaires, make copayments/tend to balances online, and more.
We also have a suite of Patient Engagement mobile apps that work in both English and Spanish.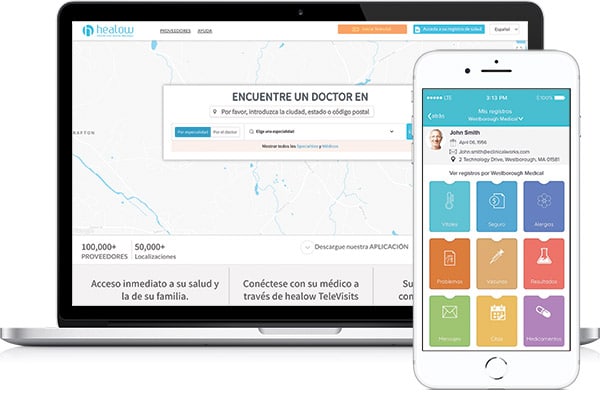 Our main healthcare app gives patients anytime/anywhere access to medical visit summaries, health records, lab results, and medical education, as well as the ability to request appointments and exchange information with their providers.
The other two apps include an app to help expecting mothers track every step of their pregnancy and an app to monitor a child's growth and development.
 Creating a More Inclusive Community for All
At eClinicalWorks, we strive to build an inclusive community for all patients and healthcare professionals. We look forward to celebrating National Public Health Week together and will continue to look forward to aiding patients wherever they may be.
Click here if you're interested in learning about several events taking place throughout the country that offer various perspectives on this year's themes.