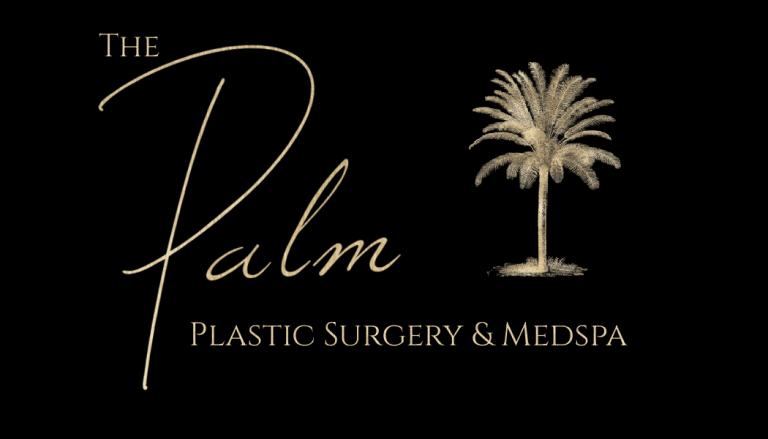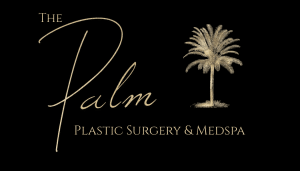 Florida plastic surgery and medspa chooses eClinicalWorks and healow to improve efficiency and increase patient engagement
WESTBOROUGH, MA.—April 3, 2023— eClinicalWorks®, the largest ambulatory cloud EHR, today announced that The Palm Plastic Surgery & Medspa is transitioning to the intelligent eClinicalWorks Cloud and healow to streamline workflows and enhance patient engagement. The Palm Plastic Surgery & Medspa is a female-founded and led aesthetic and reconstructive surgery practice located in Jupiter, FL.

"We're excited to implement the eClinicalWorks Cloud to gain quick access to patient information and clinical insights, reduce costs, and streamline documentation," said Dr. Allyson Deziel, founder of The Palm Plastic Surgery & Medspa. "Our team is also looking forward to utilizing the speech-to-text clinical documentation and dictation software, which will allow our providers to continue to spend quality time with our patients while generating comprehensive notes."

The eClinicalWorks Cloud offers real-time zonal and regional redundancy and flexibility to support the practice's future growth. With the eClinicalWorks Cloud, Palm Plastic Surgery & Medspa will be able to reduce costs and inefficiencies associated with traditional colocation hosting models. In addition, the practice will be able to collate and compute patient data from all sources.

The Palm Plastic Surgery & MedSpa will utilize the following solutions to empower patients and streamline provider workflows:
healow Aware®, a comprehensive and unified solution patient engagement solution designed to empower patients, will help Palm Plastic Surgery & Medspa customize marketing materials, train on-site staff, improve online presence, and meet the challenges and opportunities of value-based care.
eClinicalWorks Scribe®, an AI-driven speech-to-text technology that gives providers the flexibility they need to generate comprehensive Progress Notes anytime, anywhere. Scribe saves time and lets providers focus on patients.
healow® Open Access®: healow Open Access is an online appointment booking solution that allows patients to book directly from a practice website. With this feature, Palm Plastic Surgery & Medspa will now have improved online visibility for open appointments, reduced no-shows, and increased patient and provider satisfaction.
About The Palm Plastic Surgery & Medspa
The Palm Plastic Surgery & Medspa is a female-founded and led aesthetic and reconstructive surgery practice in Jupiter, FL. As a female plastic surgeon, Allyson Deziel, MD offers a feminine perspective on patient aesthetic with precise attention to detail, which she combines with innovative surgical finesse to achieve elegant, natural-looking results. She specializes in achieving beautiful, natural results that enhance her patients' existing features. She does this by formulating a customized comprehensive treatment plan based on each patient's goals and unique anatomy, which combines cutting-edge plastic surgery techniques with non-invasive methods. For more information, visit The Palm Plastic Surgery & Medspa or call 561-320-3836.

About eClinicalWorks
eClinicalWorks was founded in 1999 to help digitize paper charts for ambulatory practices. Today, eClinicalWorks leads the nation in innovation with cloud-based solutions for Electronic Health Records and Practice Management. In addition, we help ambulatory practices, specialists, health centers, urgent care facilities, and hospital systems manage their revenue cycle, patient relationships, and Population Health initiatives. More than 150,000 physicians and 850,000 medical professionals rely upon the power and scalability of the eCW Cloud for flexible clinical documentation, better front-office workflows, and more efficient billing driven by Robotic Process Automation. We combine innovation, leading-edge technology, and a commitment to patient safety to enable practices to grow and thrive amid the challenges of 21st-century healthcare. For more information, visit www.eclinicalworks.com, follow us on Facebook and Twitter, or call (866) 888-6929.