Coding Compliance and Validation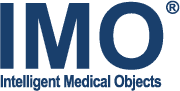 Intelligent Medical Objects (IMO®) clinical vocabulary bridges the information gaps between clinicians, coders, and patients. With IMO, eClinicalWorks users find the right terms quickly and easily, encouraging thorough and accurate documentation. Clinician terms are translated automatically into administrative codes for billing. Maps to reference vocabularies power intelligent searching, clinical decision support, and business intelligence tools.
For more information, please contact partneradvantage@eclinicalworks.com

FinThrive is advancing the healthcare economy. We rethink revenue management to pave the way for a healthcare system that ensures every transaction and patient experience is addressed holistically. We're making breakthroughs in technology—developing award-winning revenue management solutions that adapt with healthcare professionals, freeing providers and payers from complexity and inefficiency, so they can focus on doing their best work.
The Practice Management module of eClinicalWorks incorporates seamless integration with FinThrive's code validation capabilities in CodeCorrect and online access to coding intelligence through FinThrive's KnowledgeSource Professional subscription service. CodeCorrect generates real-time alerts for each charge transaction that is at odds with current Medicare coverage guidelines. By incorporating CodeCorrect, clients benefit from enhanced compliance and reductions in denials and rework.
Visit my.eclinicalworks.com and enter a sales request for Code Correct and/or KnowledgeSourcePRO today!
eStatements and Collections

eClinicalWorks and NexTrust have partnered to provide you with BillFlash eStatement services which are fully integrated with eClinicalWorks Practice Management for eStatements. This new integration allows you to send a secure data file of patient bills directly from eClinicalWorks to be printed and mailed. BillFlash will save your staff countless hours and accelerate patient payments by streamlining and simplifying the patient billing process.
Professional Designs & Free Template Customization
Robust Review, Edit, & Approval Tools
Fast Delivery
Address Updating
For more information please visit: https://www.rcm.billflash.com/eclinicalworks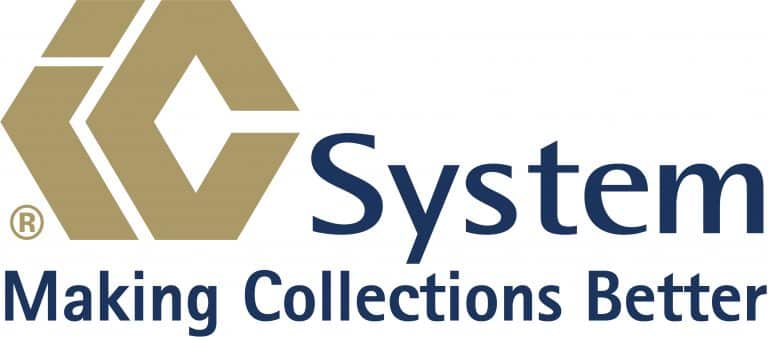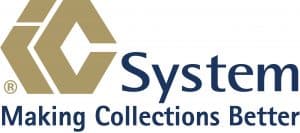 Increase your cash flow while ensuring your patients have a positive experience with IC System, a healthcare accounts receivable management agency spanning 84 years and three generations of family ownership. IC System's self-pay and bad debt programs improve your revenue cycle with competitive pricing and performance devoted to patient satisfaction. Trust IC System, winner of the Better Business Bureau's 2021 Torch Awards for Ethics, to give your patients an effortless collection experience. We poll over 15,000 patients about their IC System experience each month, and 99% feel our US-based representatives treat them professionally. IC System's proprietary collection software seamlessly connects to your eClinicalWorks application, saving you time by allowing you to instantly submit accounts, report transactions, and make payment adjustments, all inside your eClinicalWorks application.
To get started with IC System, contact IC System's sales team at:
866-850-9288
info@icsystem.com
www.icsystem.com/eclinicalworks/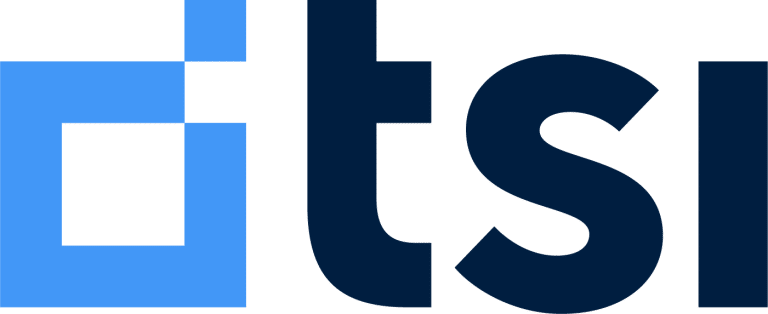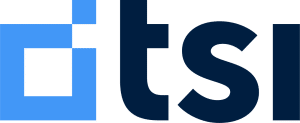 A partner of eClinicalWorks since 2007, Transworld Systems Inc. (TSI) has been providing mutual clients with a seamless collections solution. Our collections services use a consistent, systematic, and diplomatic approach for recovering slow-paying patient accounts, increasing cash flow and preserving the patient relationship. Our practices focus on running their day-to-day operations while we concentrate on recovering overdue accounts — leave the collections process with the experts.
Compliance is embedded into our culture, including updated CFPB Regulation F. TSI's compliance controls, technology, and expertise minimizes legal and regulatory risk for our clients and protects patients.
For over 50 years, we have tirelessly striven to deliver higher recoveries and help optimize cash flow for our healthcare clients. It's not just about collecting money — it's about preserving the provider/patient relationship.
TSI offers preferred pricing for eCW clients with seamless integrated workflow within the eCW application.
Click here for more information on eCW and TSI.
Email ecw@transworldsystems.com or call Paul Donatio at (978) 557 2100 ext. 21

Workers Compensation eBill & Attachments Submission
Jopari Solutions is a leading customer-focused health information technology company supplying advanced medical EDI solutions to Payers, Practice Management & EMR Systems and Providers in Workers' Compensation, Auto Medical and Commercial Health insurance markets. Our product emphasis is focused on completely eliminating paper-based transactions and improving information exchange on the business side of healthcare services. Jopari's clearinghouse platform is integrated with eClinicalWorks for Workers' Compensation and Auto Medical Claims. The Jopari Solutions integration allows the user to easily submit claims to Payers from eClinicalWorks' platform to Jopari by automatic claim and attachment submission. Jopari Solutions provides claim validation via real-time edits prior to final claim submission. In addition, progress reports as well as are automatically sent over with the claim. Providers can easily send over additional supporting document Attachments with an easy step process.
Please visit us at www.jopari.com/eclinicalworks to enroll.

Secure 100% Electronic Claim Attachments FastAttach® from Vyne Dental is used by dental practices across the US to securely exchange electronic claim attachments. Vyne partners with over 800 dental plans and payers and is the only vendor that submits claim attachments 100% electronically, never dropping anything to paper.
For more information please visit ecw.vynedental.com