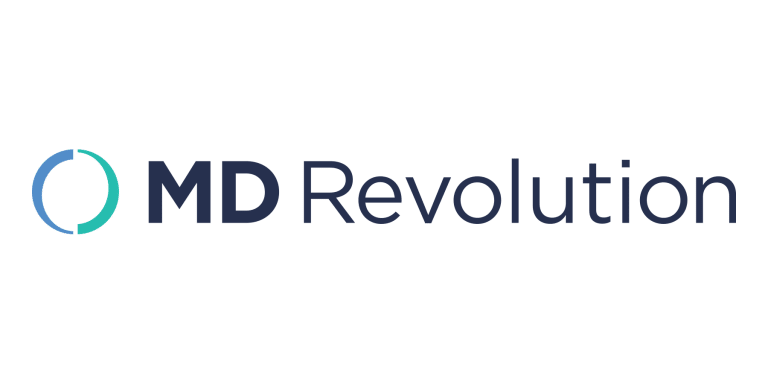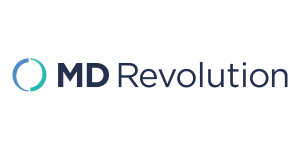 RevUp by MD Revolution brings software, hardware, and clinical monitoring solutions to eClinicalWorks' growing network of healthcare providers to simplify and enhance the ongoing realization of a patient's care plan remotely. With comprehensive Remote Patient Monitoring and Chronic Care Management programs, your practice can reach more patients in less time without disrupting current workflows.
Through robust integration, eClinicalWorks users have access to the uniquely comprehensive features of RevUp's remote care programs, like telephonic patient enrollment, a dedicated team of health coaches, cellular-connected devices, and automatic claims creation. RevUp allows programs to get off the ground seamlessly with fast reimbursements – all while living in the eClinicalWorks EHR.
Because our tools are easy for the patient and provider to use, the practices we serve benefit from an extended care team — one that increases care plan adherence, staff efficiency, and financial performance.
To learn more, visit the MD Revolution + eClinicalWorks Partnership Page.