Medications/Prescriptions
Prescriptions Drug Monitoring Program (PDMP)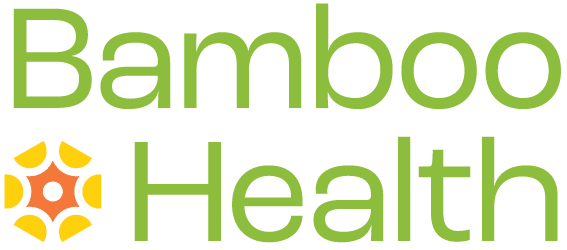 Bamboo Health provides direct access to patients' controlled substance prescription history within the eClinicalWorks EHR Most state prescription drug monitoring programs (PDMPs) and analytics can now integrate into eClinicalWorks through Bamboo Health's PMP Gateway and NarxCare solutions:
PMP Gateway integrates multi-state prescription drug monitoring program (PDMP) intelligence into existing clinical workflows, improving access and saving time for care team members./li>
NarxCare helps clinicians and care team members evaluate controlled substance data from prescription drug monitoring programs (PDMP) to assess overdose risk and make more informed prescribing decisions.
Please reach out directly to Bamboo Health to obtain specific information regarding integration into your State's PDMP pricing options or with any questions you may have about PMP Gateway or NarxCare.
For more information about Bamboo Health or to request integration, please visit https://go.bamboohealth.com/ehrrequest.