Mortara, under the Burdick, Quinton, and Mortara brands provides:
ECG
Stress test
Holter
Cardiac Rehabilitation
Patient monitoring
Ambulatory blood pressure monitoring
Cardiology informatics products, supplies, and services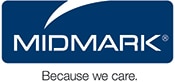 eClinicalWorks integrates with all Midmark IQ diagnostic devices including IQecg®, IQspiro®, IQstress®, IQholter®, IQvitals® and IQvitals® PC.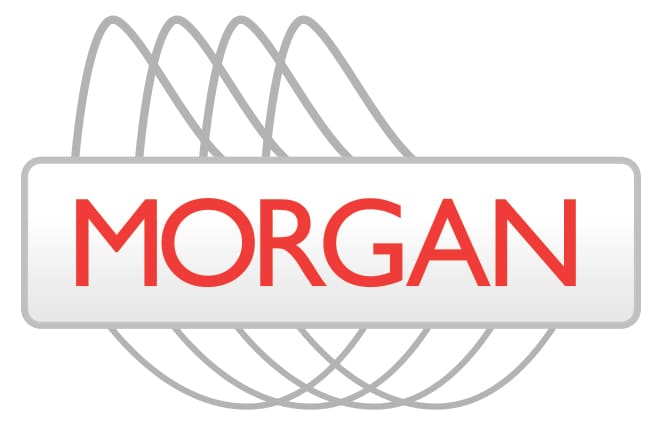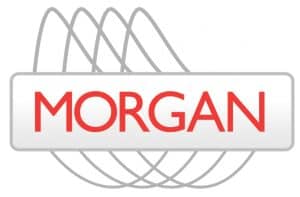 Don't settle for watered-down spirometry software! The eClinicalWorks' Morgan Scientific integration brings you the power of ComPAS, a fully featured PFT software platform, combined with the efficiency of a bidirectional interfaced solution to eClinicalWorks. Save time and money with automated workflow; printed/scanned and faxed reports become obsolete. ComPAS offers one-click testing, dazzling incentive graphics, serial trending, challenge protocols, legacy data conversion, and so much more. ComPAS is paired with Vitalograph's Pneumotrac spirometer; backed by a five-year manufacturer's warranty, it is the most accurate, durable, and long-lasting spirometry hardware on the market. ComPAS with Pneumotrac, the most advanced and up-to-date spirometry testing solution available — it's research grade, yet simple to use. For more information and to learn about our full pulmonary function testing solution with eClinicalWorks (diffusion, lung volumes, etc.), please visit www.morgansci.com/ecw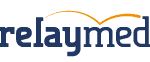 Start your test. Walk away. Relaymed instantly transmits test results from your in-house lab devices to the patient chart in eClinicalWorks. There's no human intermediary or data entry needed, so there's no opportunity for human error to sneak in: what you see in the chart is exactly what the device reported. And by eliminating the manual work of transcribing results from a printout to the EHR, you save time, relieve stress, and free up your staff for more valuable tasks.
Relaymed uses sophisticated modern technology and interfaces to move patient data seamlessly and securely, so you can see results in real time. Save time and travel with the ability to access all your point-of-care testing data securely from any internet browser through the Relaymed portal. Relaymed has all the tools and keeps a library of all the data you need to stay compliant with CLIA regulations, without the cost of a laboratory information system.
Available via affordable monthly subscription plans for go-live now.
Learn more at relaymed.com
eClinicalWorks integrates with several Welch Allyn Spot Vital Signs devices, EKG, Stress Test machines and many others.