eClinicalWorks Blog Details
How HEDIS Analytics Is Helping Healthcare Practices
eClinicalWorks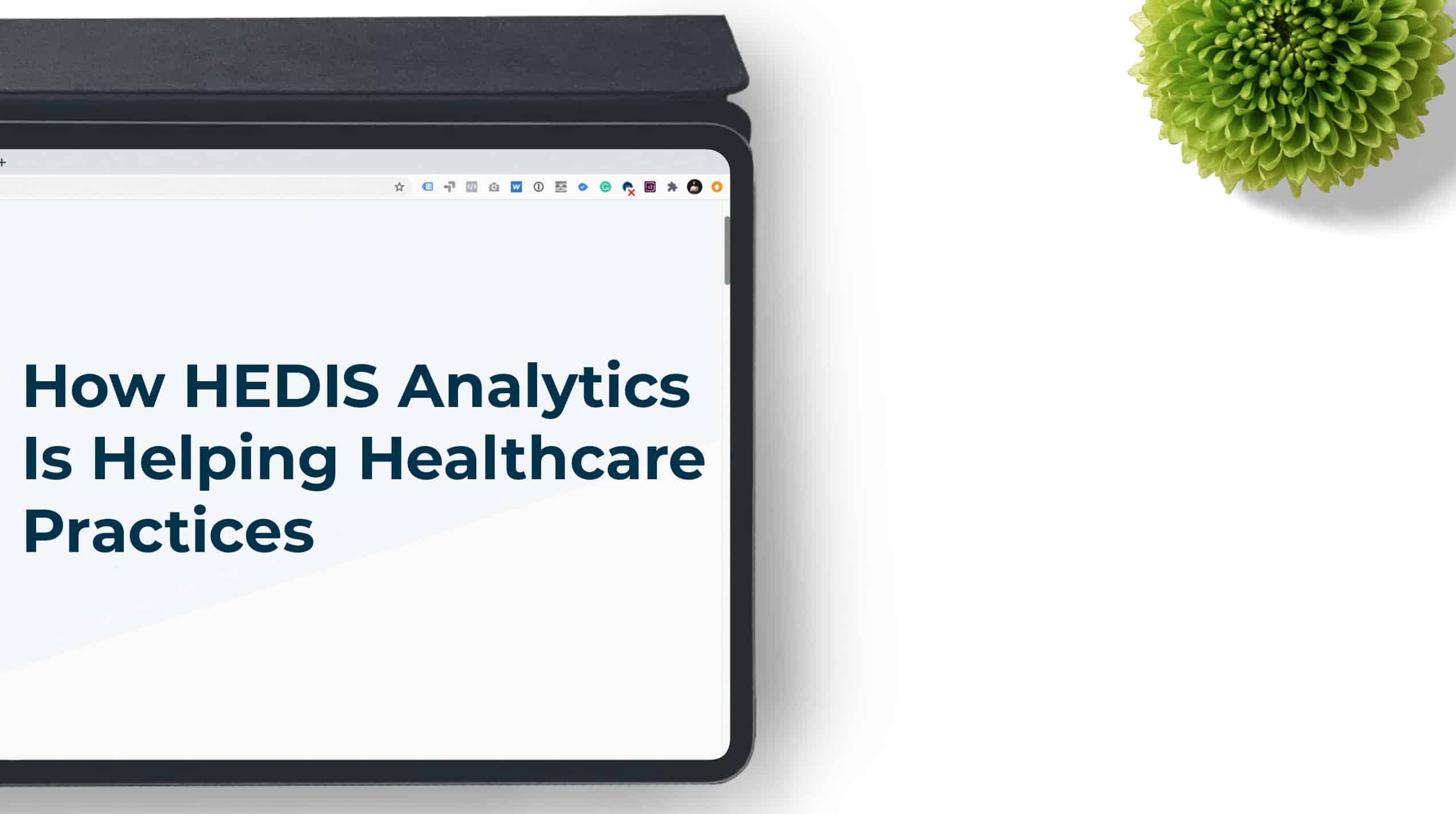 Measuring the effectiveness of care delivery is essential to ensuring your practice is taking the right approach to patients' needs. The Healthcare Effectiveness Data and Information Set (HEDIS®*) is an essential tool for identifying and closing gaps in care, but knowing the best way to meet quality measures is not always straightforward. That's why HEDIS Analytics from eClinicalWorks® offers providers a set of industry-standard performance measures to evaluate care access and delivery, measure compliance, and review provider performance.
Kip Porter, the Director of Clinical Applications at HealthTexas Medical Group, has been using HEDIS Analytics from eClinicalWorks for four years now. Porter explains that one's success in meeting quality measure thresholds helps others gauge how well a practice cares for patients, reimbursement rates, and a practice's ethos.
Successfully meeting quality measures means that a lot of data will need to be analyzed. Often, this data could come from many different places and quickly become overwhelming. Porter explains that there is often so much data to analyze that many employees that could be used to ensure an optimal patient experience are instead in the back mining through pools of data, writing reports, or transferring data to spreadsheets. It's also possible that a delay might occur while trying to get the data — when that's the case, the opportunity is gone for good.
"One of the benefits of the HEDIS Dashboards with eClinicalWorks is that the data is up to date, it's there in the EMR, and it's the same thing you're already looking at," said Porter. "You're not getting something that's six months old — these are patients that you saw a week ago."
The Interactive Clinical Wizard or Right Chart Panel is also making this process easier for providers. Instead of doing a ton of prep work, the provider can click over to the Population Health tab, see the data that's already prepped for them, and make the appropriate orders in any non-compliant areas with the click of a button.
"It collects all the data for you and puts it in front of the provider," explained Porter. "It doesn't get much easier; it's all in one place."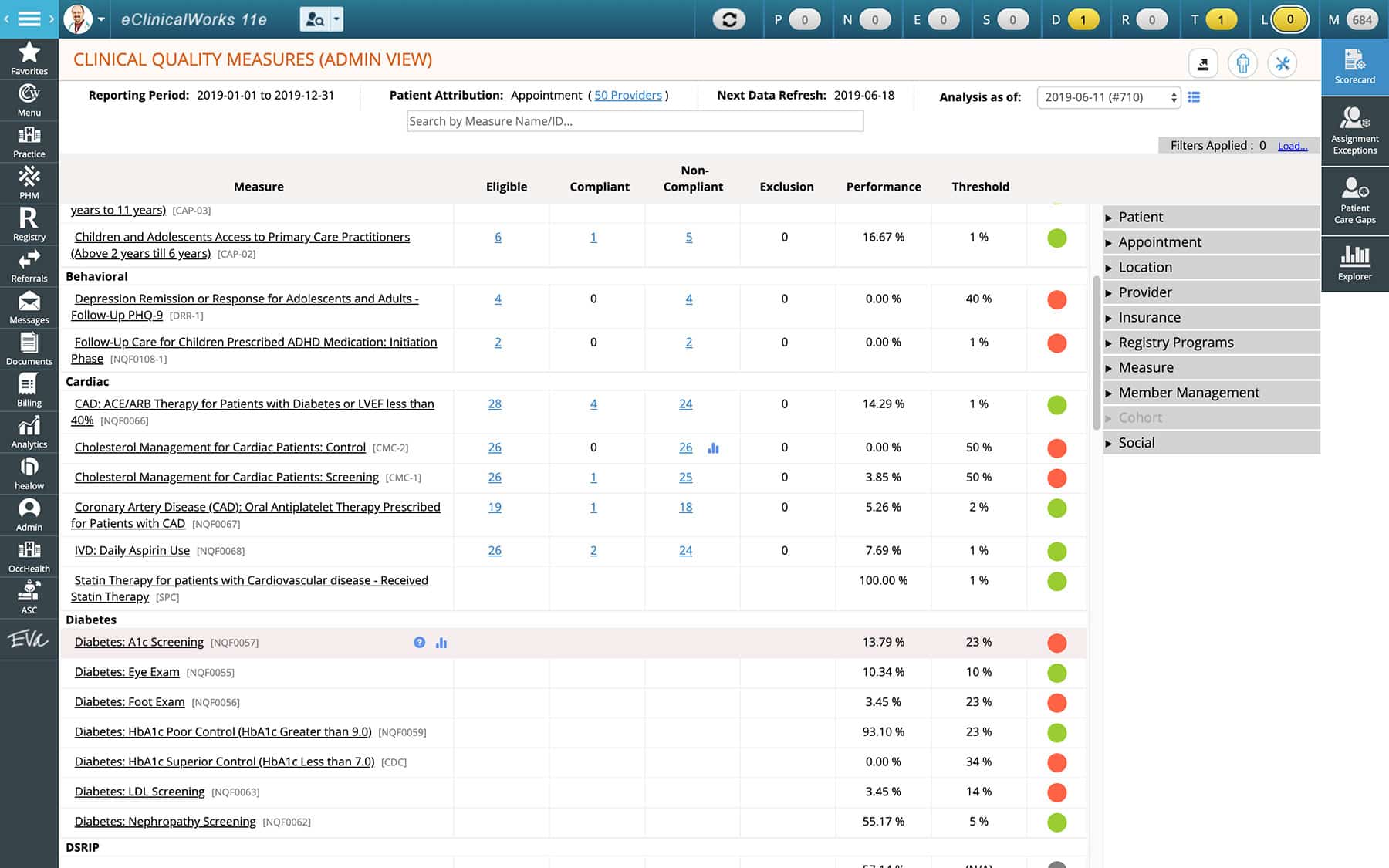 There are many areas where computers can do the same job that people are doing, and other areas where the warmth of humanity could never be replaced. Whether it's helping a person to their seat or saying hello when they walk through the door, utilizing the power of technology can help improve the delivery of care.
"I think medicine is really going through a transition, and technology is going to be the way that we get there," said Porter. "We could have a human-powered computer process where humans do the human elements — taking care of people and making sure their needs are being met. And the computers are going to do the computer part — generating reports, putting data in different places."
To learn more about HEDIS Analytics, contact us today.
*HEDIS® is a registered trademark of the National Committee for Quality Assurance (NCQA).