eClinicalWorks Blog Details
eClinicalWorks and National Health IT Week
eClinicalWorks
We're back from Nashville, where we held our 11th annual National Conference, and now we are jumping right into National Health IT Week, which focuses on catalyzing change in the U.S. healthcare system through the use of information technology.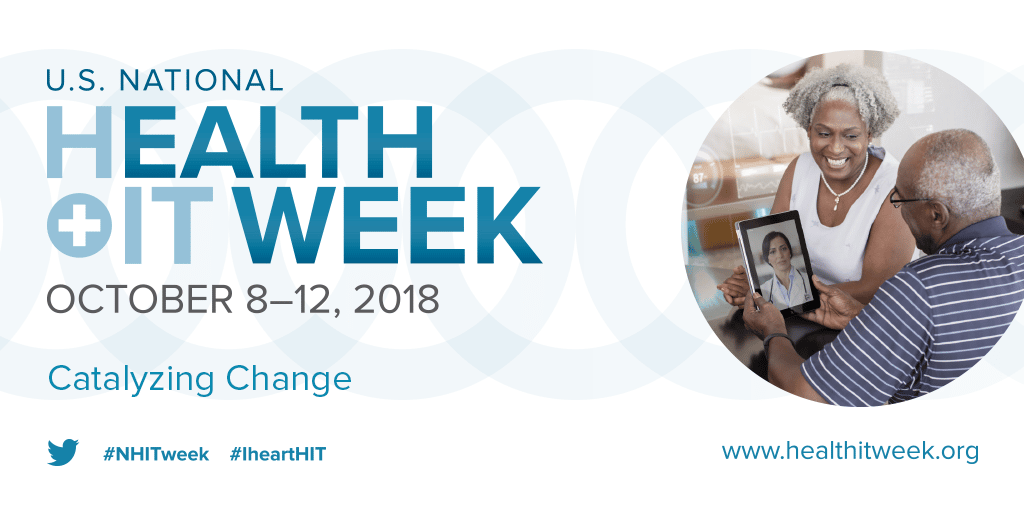 At eClinicalWorks, we're constantly striving to produce innovative products and we are dedicated to creating products to benefit providers, patients, and the overall population. The future of healthcare IT is truly exciting, and we're proud to share how eClinicalWorks is advancing the delivery of care, including:
Follow along with us during National Health IT Week as we show our commitment to healthcare transformation.