eClinicalWorks Blog Details
What Healthcare Consumerism Will Mean for Providers in 2020
eClinicalWorks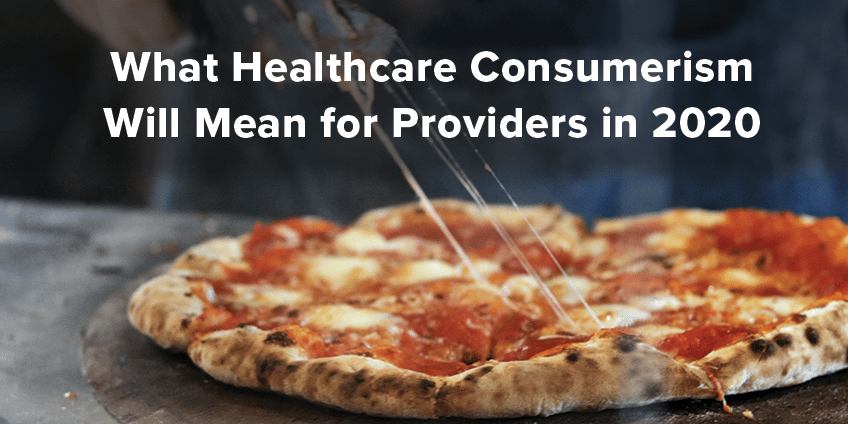 Whether customers are scanning through user reviews to figure out where to get the best slice of pizza or reading up on which healthcare provider is right for them, the majority of consumers will make an educated decision before making a choice. As a healthcare provider, it's your job to recognize and understand what your customer base's needs are and how you will be able to solve their problems and keep them coming back for more.
What is healthcare consumerism?
Today, people want access to things anytime and anywhere. The goal of healthcare consumerism is to empower patients so that they are involved in their healthcare decisions throughout every step of the patient journey.
With an increasing shift towards value-based medicine, now is a great time to get your patients involved in their health. Value-based medicine incentivizes providers to focus on quality care for their patients rather than how many patients they can see in a day. This will lead to better results and higher value.
Choosing a healthcare IT partner with a set of resources that can keep patients engaged could be the difference maker between you and your competition.
Tools for engagement
In 2020, consumerism will continue to dominate healthcare. We recognize that one of the best ways to serve you is to give your patients the tools they need to be engaged in their own health.
eClinicalWorks gives providers a variety of tools that can help meet patient needs. These include:
eClinicalWorks® Kiosk – Our Kiosk solution allows patients to independently check in for appointments when they arrive at the practice. With Kiosk, patients can check in privately and quickly and spend their time before an appointment relaxing.
healow TeleVisits™ – Our telehealth solution allows patients to have a doctor's visit from their home or wherever it is easiest for them. Sometimes it may be difficult for a patient to make it to the doctor's office. This technology will put these patient's minds at ease, knowing that there is a convenient option to receive care from their home.
Patient Portal – Lets patients book appointments, keep track of medications, and exchange messages with their provider – anytime and anywhere. Life is busy, both for you and your patients. The Patient Portal gives patients access to their medical data whether they're on vacation, at home, or at the office.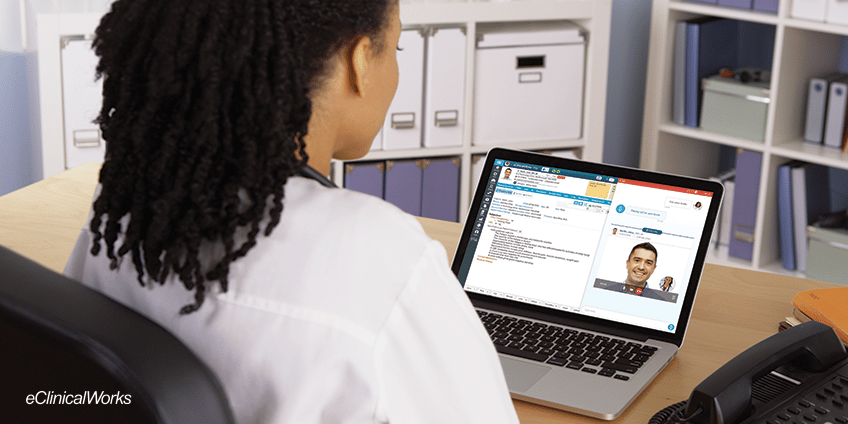 For more information about how you can keep your patients engaged, download our Patient Engagement eBook.
{{cta('9a4fc3c7-aafb-4810-8a6b-306d03f6af45′,'justifycenter')}}
Download the eBook
---