eClinicalWorks Blog Details
Cutting-Edge Tech In, Innovative Solutions Out
eClinicalWorks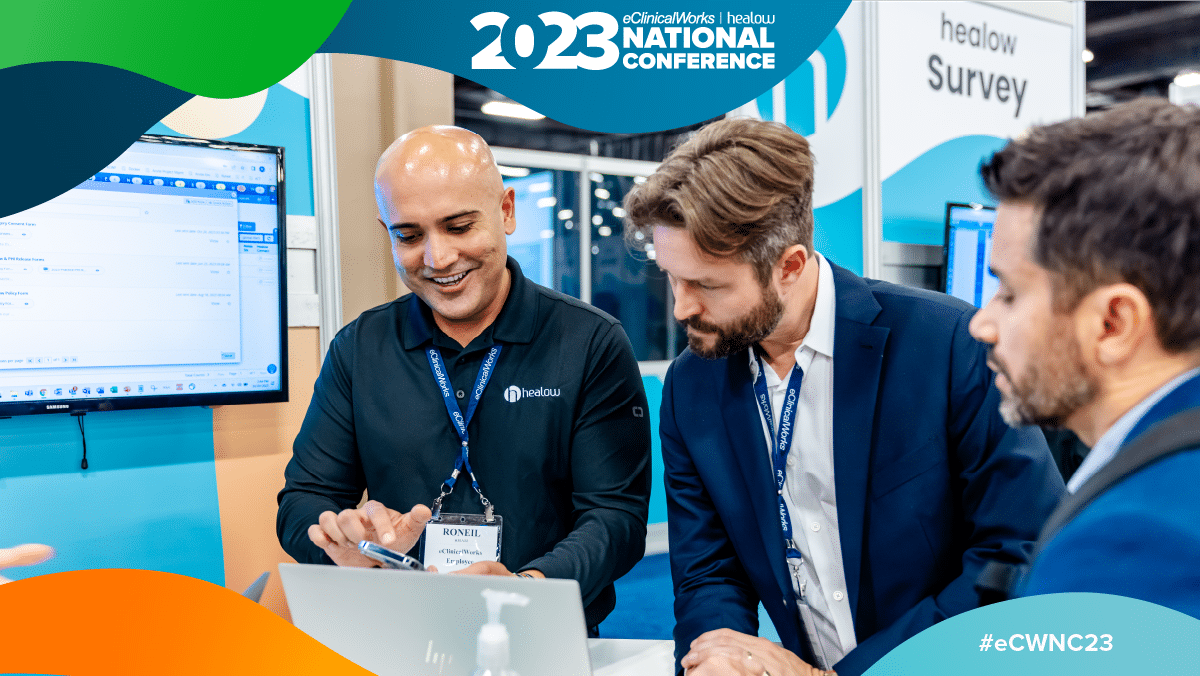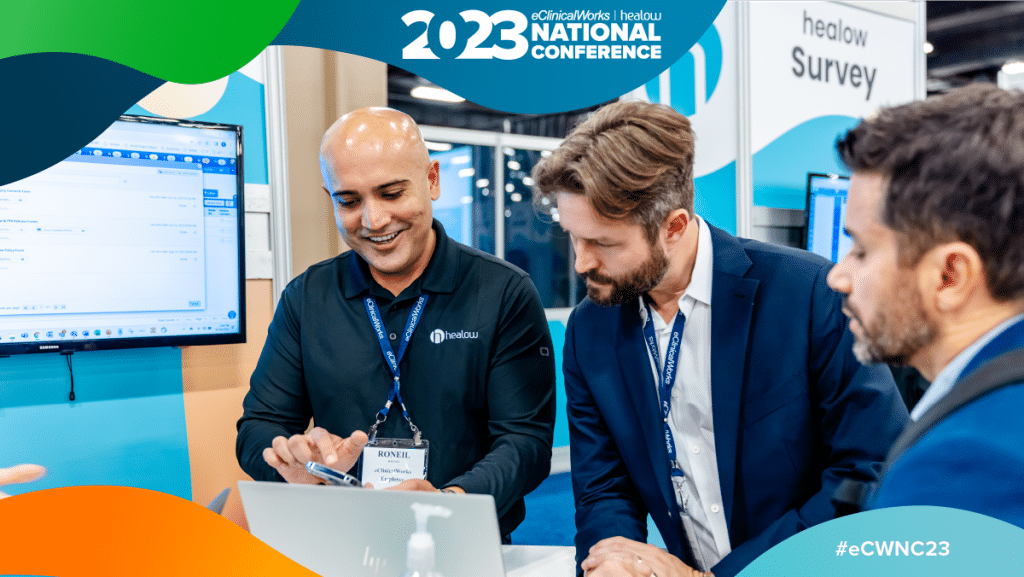 As the southern sun rose on Day Two of the National Conference in Music City, attendees were eager to advance their healthcare objectives. Following the excitement of the opening day's Keynote Address, the second day was jam-packed with Breakout Sessions, activities at eCW Central, live podcasts, and more.
On Saturday, participants gathered with their teams and explored the Conference space to seek new knowledge and insights. With the ever-changing healthcare landscape, there's so much to discover at this cutting-edge event.
The 2023 eClinicalWorks® and healow® National Conference presents a unique opportunity for healthcare professionals to invest their resources in the latest technology and strategies.
AI: Changing the Game in So Many Ways
Breakout sessions spotlighted the transformative power of Artificial Intelligence, like the ambient listening technology of Sunoh.ai. It listens to a conversation between a doctor and a patient and develops clinical documentation complete with follow-up action items and recommendations. And like the implementation of additional models that streamline processes and reduce burnout.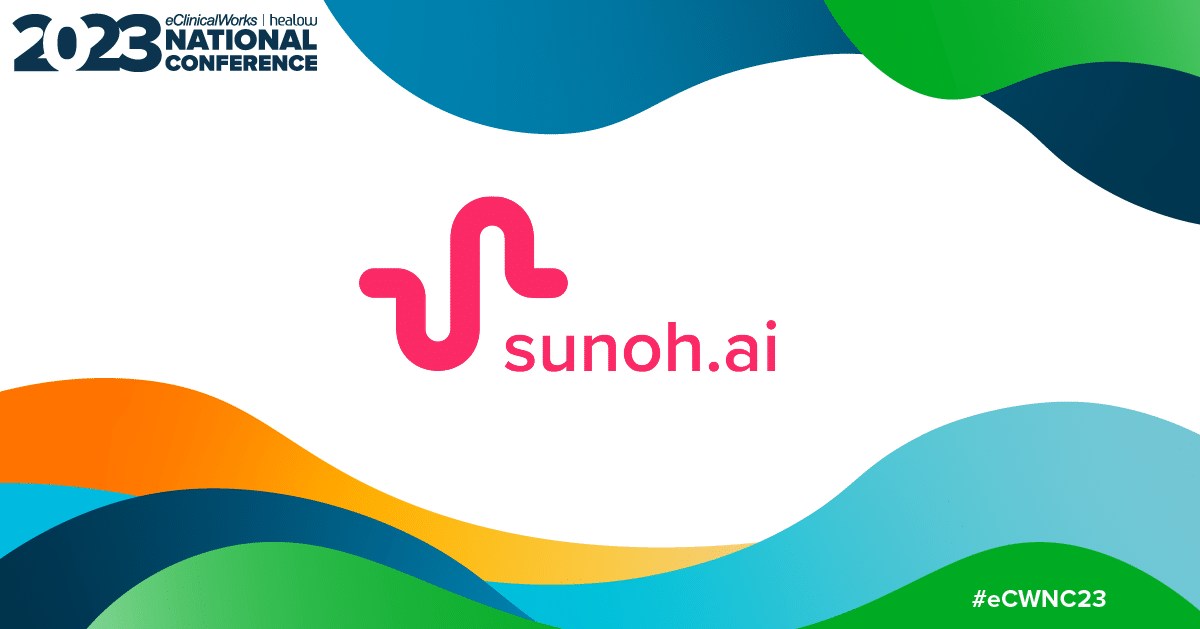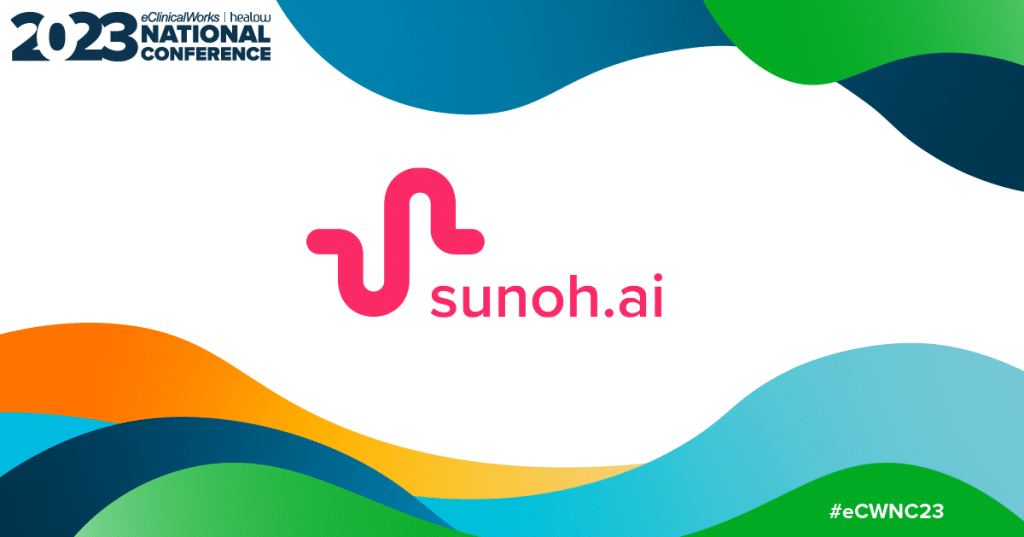 We'd be remiss if we didn't mention how our AI-powered healow No-Show Prediction model uses big data to significantly reduce your no-shows, helping you improve patient outcomes and increase revenue.
healow Turns a Negative Review into a Positive Result
During our session titled "Our Practice Stories: How to Succeed in Patient Self-Scheduling," Dr. Sadia Dar of American Family Doctors shared a story of how a negative Google review was the catalyst for a move to healow for online services.
The complaint wasn't about the doctor or the quality of care. It was about the patient's difficulty getting through the phone system to schedule care. That negative review is on Google, where the entire planet can see it.
Her practice made the move to healow to combat this problem. The practice now encourages patients to use healow services with signage throughout the facility. When they speak with patients, they ask if they've used healow or Patient Portal.
With patients taking advantage of healow services, communication and provider access are better, and response times are faster. Patients love it. Doctors love it. That's a win-win.
More Questions Answered at eCW Central
Our Breakout Sessions provide comprehensive details about each subject matter on presentation. The Q&A at the end of each session is an opportunity to garner more information on functionality that may not have been displayed during the presentation.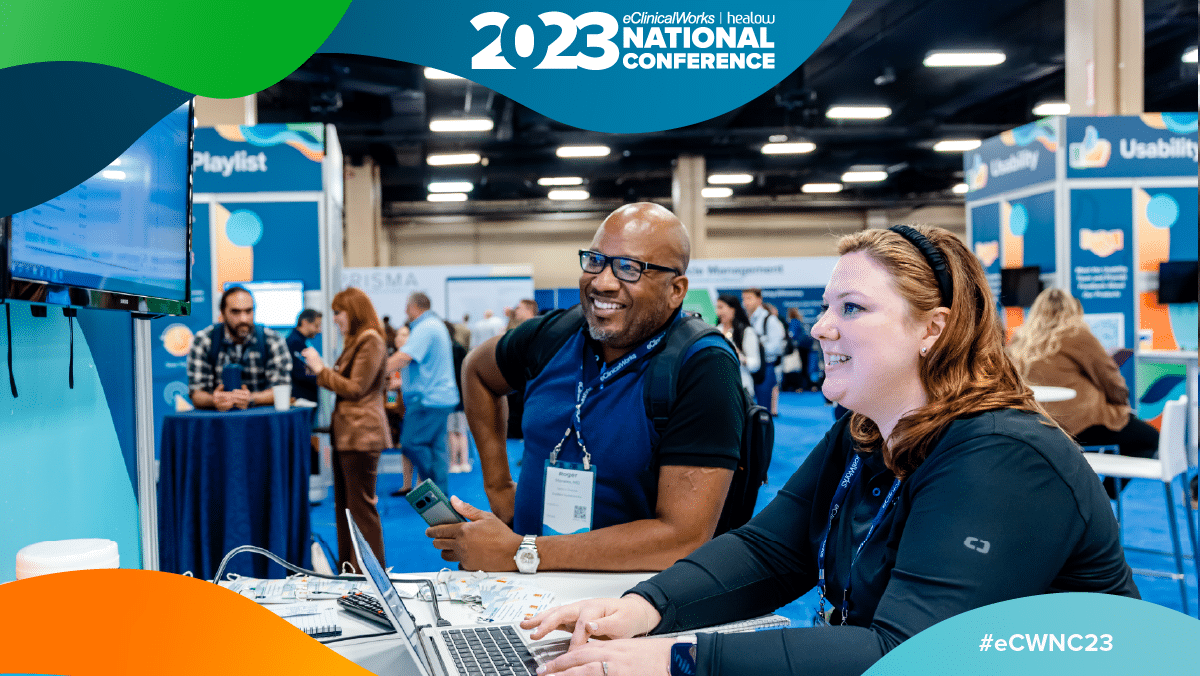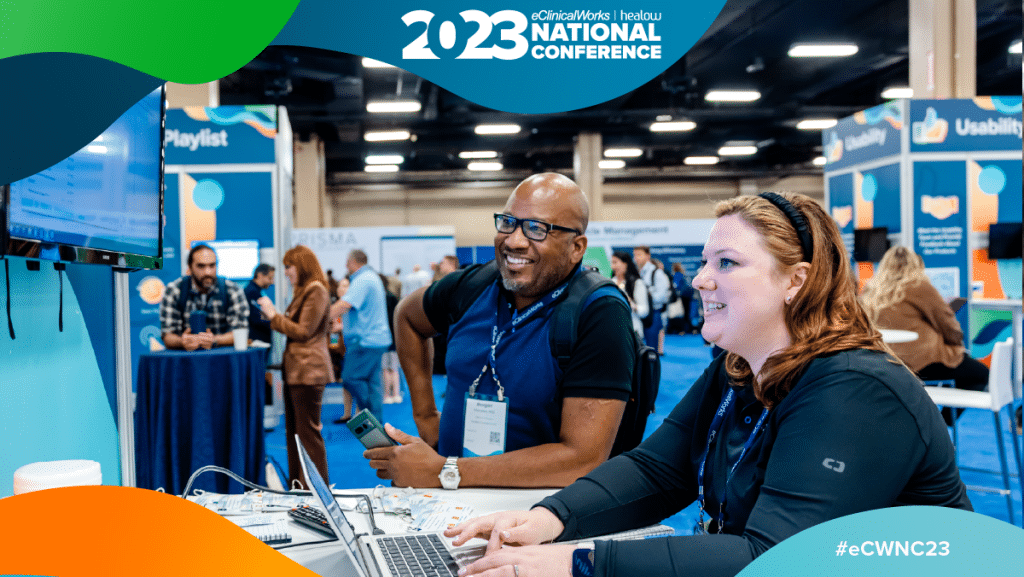 Not every attendee was able to get all their questions answered during the Q&A. Some of those who attended a Breakout Session conducted by one of our exhibitors or a team from eCW were able to track them down at their booth at eCW Central. This turned into a great opportunity to 1) get additional questions answered; 2) engage in deeper discussions about their products and services and how they help make the most out of eCW; 3) get a quick recap of the Breakout Session presentation; 4) enjoy an impromptu one-on-one demonstration.