eClinicalWorks Blog Details
Looking Back at Our First Virtual National Conference #eCWNC20
eClinicalWorks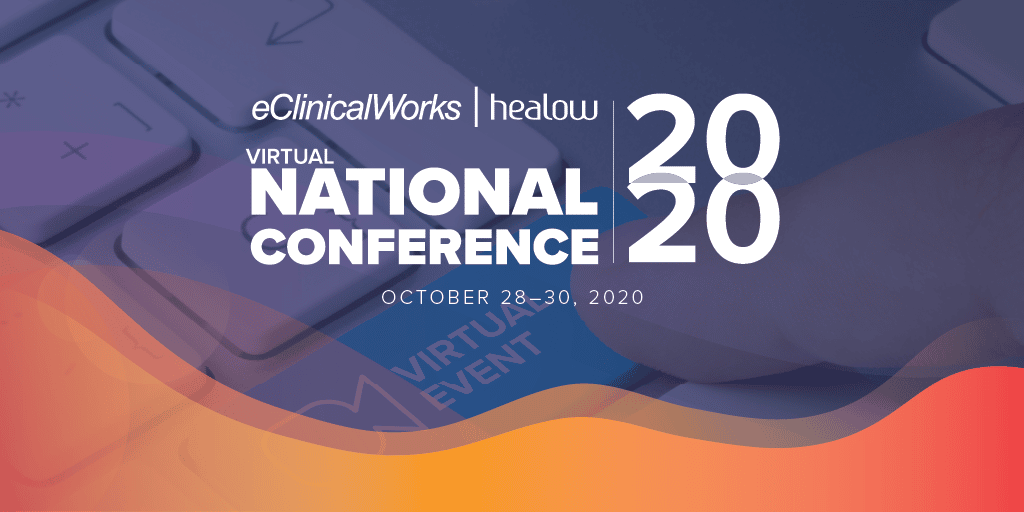 Who would have thought it possible to bring together so many healthcare providers for three days of education, discussion, and fun? Our 2020 National Conference was not only the first time that our event was entirely virtual but also the first time that we've had over 15,000 attendees signing in from all 50 states.
Thank you! Without your participation and enthusiasm, none of this could have been possible.
This year's National Conference started out like quite a few others you may have experienced. That's right, the entertaining Pre-note to Keynote show. This year's show starred a few familiar eClinicalWorks® faces along with a few humorous and informational skits such as one where Vikas Desai explains to Shank Samlal what healow® is during a workout session.
This year, instead of walking onto a stage to the thunderous applause of thousands in a packed auditorium, eClinicalWorks CEO Girish Navani delivered his Keynote Address in front of a well-lit floor to ceiling window overlooking a background of tree after tree packed with leaves of brilliant yellows, reds, and even oranges typical of the New England autumn.
Girish not only told us an entertaining anecdote about how much the world has changed since the COVID-19 pandemic began through a story about an R2-D2-styled robot in a hotel but also explained how eClinicalWorks and healow have changed the world of healthcare with their new and existing healthcare IT solutions.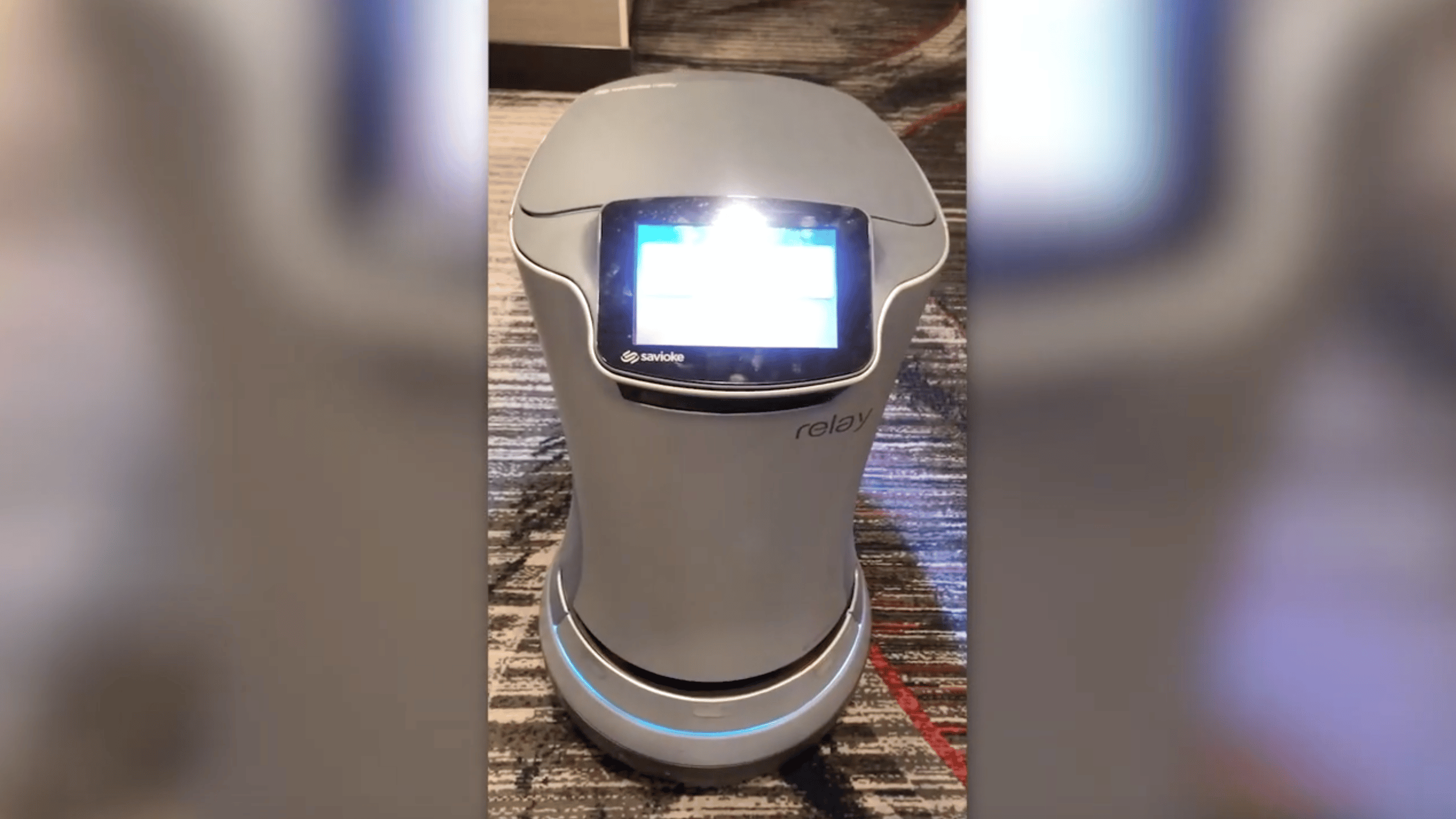 From healow RPM to Chronic Care Management, Girish; Dr. Rajesh Dharampuriya, the eClinicalWorks Chief Medical Officer; and Sameer Bhat, Vice President of Sales at eClinicalWorks; broke down what each product does and how it could benefit healthcare practices of all kinds.
As the Keynote and Product Showcase came to a close, the Breakout Sessions began. These 78 customer-focused educational sessions lasted for the next three days of the Conference and received a 4.7 out of 5-star customer rating overall. Some of our more popular sessions were focused on what's new in the world of billing to tips and tricks for reducing physician burnout.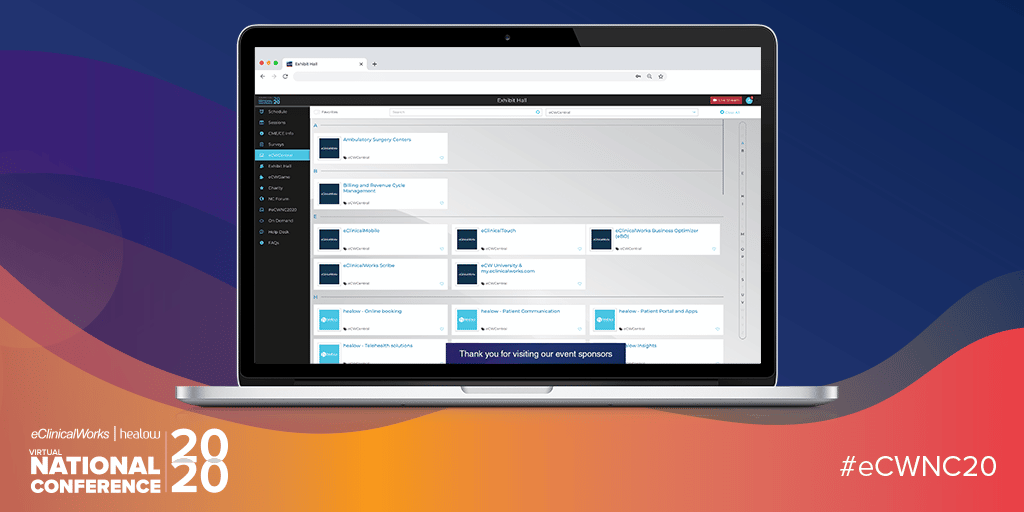 Attendees also spent the next three days learning directly from product specialists, bringing together the online eCW community in the forums by posting their thoughts on a number of different subjects, visiting our sponsors in the virtual Exhibit Hall, and more!
Once again, we would like to thank every one of our attendees for making this year's National Conference such a great success. We hope to see each of you again next year for more of the same and a little more than that!
And also, thanks for following along with the #eCWNC20 throughout the Conference. We loved seeing all your selfies!