eClinicalWorks Blog Details
Our National Conference in 2020
eClinicalWorks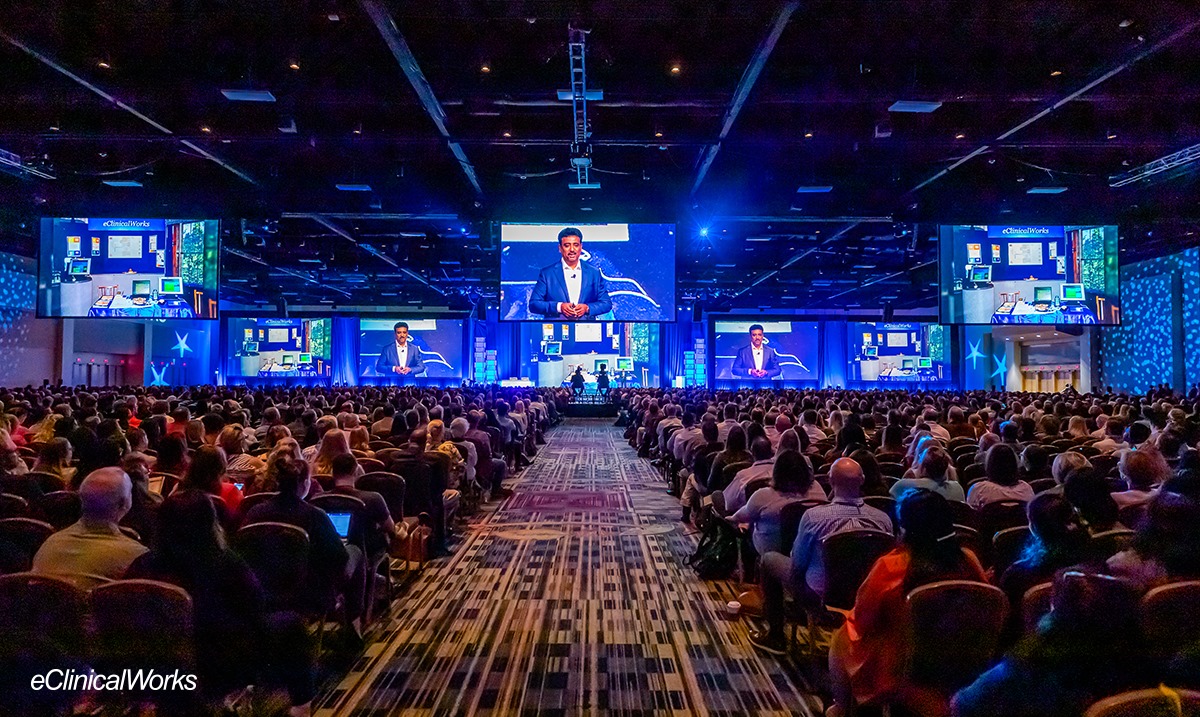 As many of us danced the night away at the silent disco or sat in a vast ballroom as Girish delivered his electric Keynote Address at last year's National Conference, none of us could have imagined how much the world would change.
We're excited to announce that our 2020 National Conference is still happening, but with a bit of a change of setting.
The 2020 National Conference will be 100% virtual!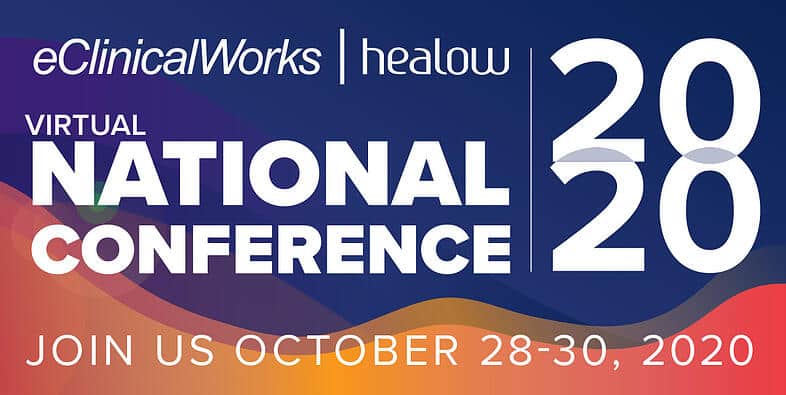 Our Virtual Conference will be taking place from October 28-30 for eClinicalWorks customers and is completely free for those interested in attending!
You'll be able to listen to an inspiring live Keynote Address, attend an informative Product Showcase, learn from numerous breakout sessions that pique your interest, and meet fellow eClinicalWorks users. And you can do it all without hopping on a plane, getting in a car, or even leaving your home or office.
More information about what's in store for the Conference will be coming soon!
If you're interested in attending, click the button below.
{{cta('6e23bbab-7af9-43d1-ae19-2b764434e482')}}