eClinicalWorks Blog Details
Finding a New Normal: The Patient Experience
eClinicalWorks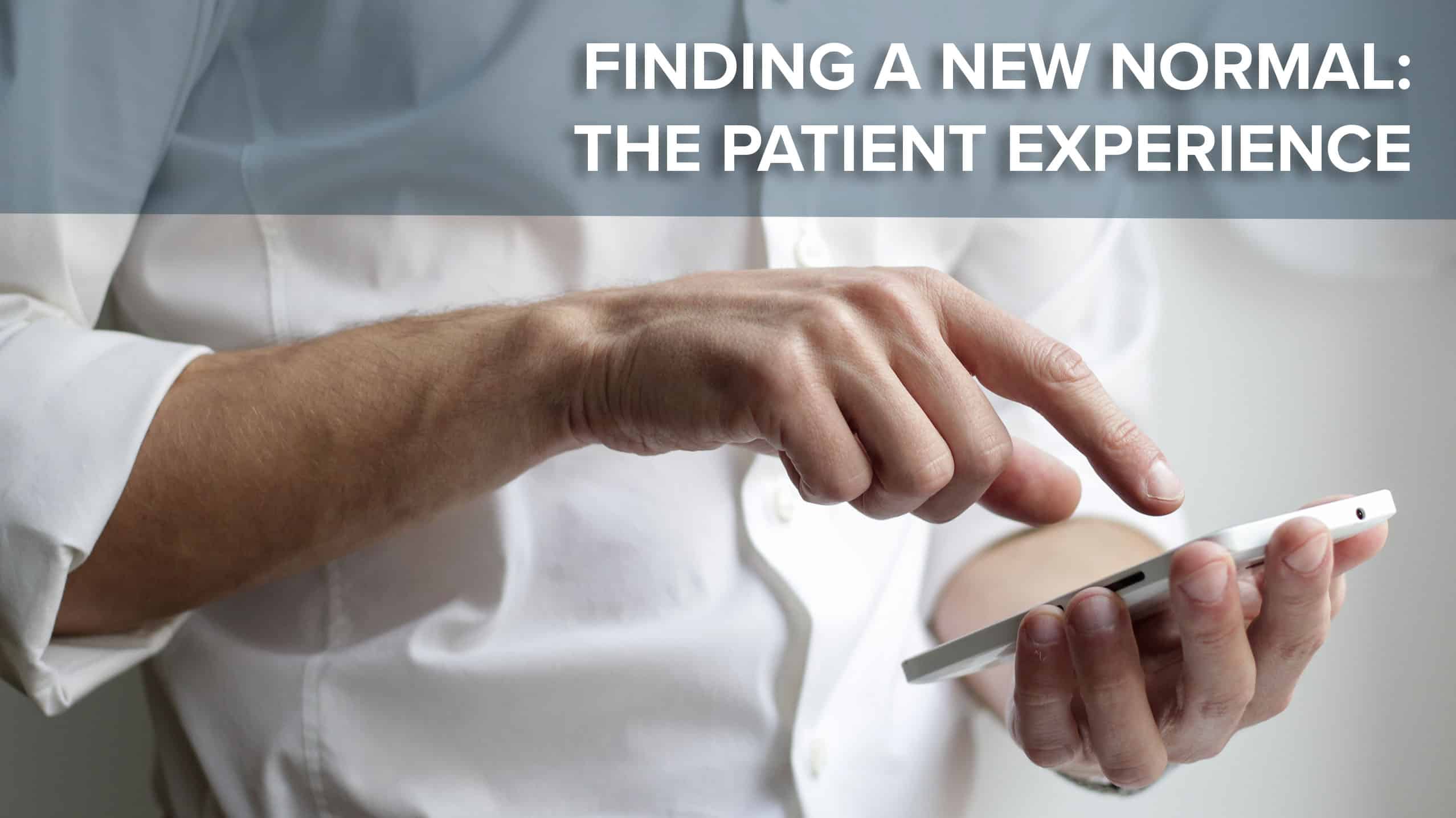 The way we practice medicine continues to evolve. As patients become more tech-savvy and curious about their health, keeping their patients engaged will become increasingly important. Delivering a quality experience for patients starts by establishing an effective strategy with the tools at your disposal.
Busy schedules mean fast service
Having a quick and efficient means of setting up an appointment online can help you reduce no-shows, keep schedules full, and reduce administrative burdens on staff, all while giving patients the convenience they want of setting up appointments that work with their schedules.
Another option that can help busy patients include sending out appointment confirmations the day before a visit, utilizing a telehealth option for appointments that don't require an in-person visit, and offering patients an intuitive and effortless means of making online payments.
Safety is key
As we continue to promote social distancing to reduce the spread of coronavirus, finding convenient and effective ways to ease anxiety and keep patients safe during and after the pandemic will be an essential component of healthcare.
Today, as providers continue to look for a way to limit the number of people in waiting rooms, adding a safe contactless check-in method to your current workflows could be the solution.
Staying engaged
Patient Engagement shouldn't end when the patient visit is over. Remain engaged with patients by sending them satisfaction surveys and reminders, encouraging the use of wearable health devices to gather patient data, and encouraging them to download healthcare apps that let them take an active role in their health and wellness.
At the end of the day, a great strategy needs to be accompanied by an effective toolkit and the knowledge on how to best use these solutions. Schedule a demo to find out what eClinicalWorks has to offer and why providers across the country continue to utilize our solutions to deliver a quality experience for patients.
{{cta('86e824b3-9a26-4048-9a31-e21a8a1023f6′)}}
Related Post